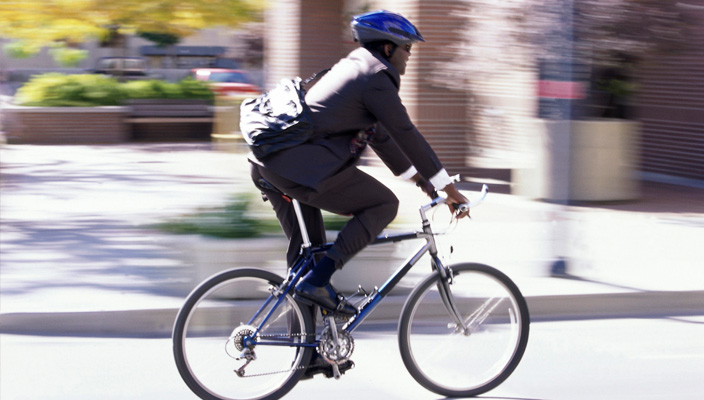 Tefilat Haderech (Wayfarers' Prayer):

Adonai shall guard your coming and your going from this time forth and forever.
Adonai, the whole world is full of Your glory. Wherever I go, You are near to me. If I take up the wings of the morning and dwell on the ocean's farthest shore, even there Your hand will lead me; Your right hand will hold me.
You have always been a light to my path. Now that I begin another journey, I turn to You in confidence and trust. Protect me from the perils of the way. May I go forth in health and safely reach my destination. May this journey not be in vain; let its purpose be fulfilled; let me return in contentment to my dear ones. Then shall I know Your blessing in all my travels. Amen.