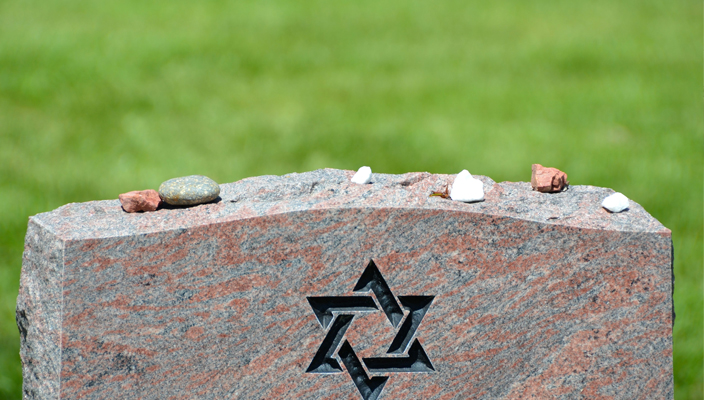 The most famous verse in the most famous Psalm offers insight and counsel that is tragically timely. "Yea, through I walk through the valley of the shadow of death, I will fear no evil for You are with me."
We all encounter valleys - at home, at school, at work, and now, in our nation. Since valleys are universal, what we do in them makes all the difference. The 23rd Psalm instructs us to walk through the valley. This walking requires courage. If our tendency is to run through it, then we need to slow down. If we would prefer to avoid the valley and go around it, then we need to change our course. If we have a habit of making our home in the valley, then we need to find the strength to move.
Walking through life's valleys can seem lonely, which is precisely why we need each other and God to accompany us. We are now in the valley that lies between America before 911 (September 11th) and after 911. We need to walk with each other and with God through this valley.