This Week's Torah Portion
Image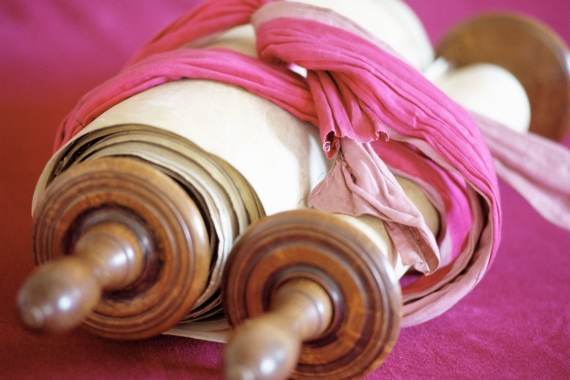 Then the Eternal One said to Moses, "Go to Pharaoh. For I have hardened his heart and the hearts of his courtiers, in order that I may display these My signs among them." - Exodus 10:1
Torah
Exodus 10:1−13:16
Haftarah
Jeremiah 46:13-28
When
/ 10 Shevat 5781
Next Week's Torah Portion
Explore Jewish Life and Get Inspired!
Thank you for subscribing to emails from ReformJudaism.org! Please check your inbox for our emails, and to manage your subscription.
What's New
Image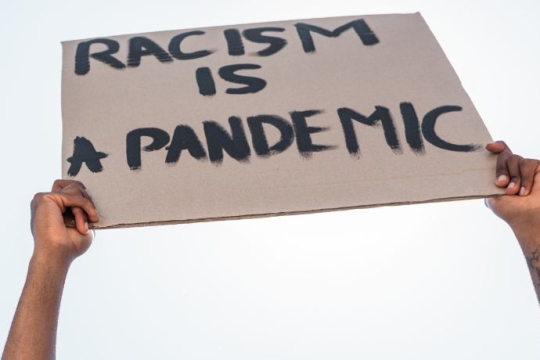 In the video "Owning Our Racial Equity Work Ahead," Yolanda Savage-Narva, the Union for Reform Judaism's director of Racial, Equity, Diversity, and Inclusion (REDI), calls on each of us in the Jewish community to do three things.
Image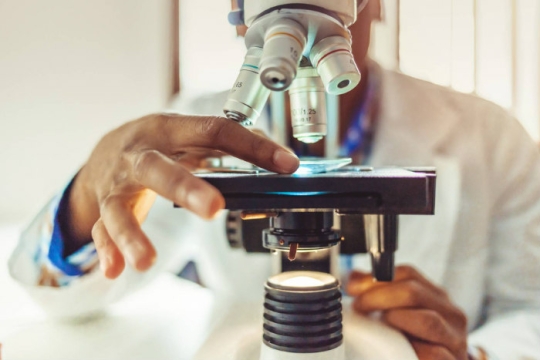 Jewish tradition comes down decidedly on the side of science. One of the primary values in Jewish legal thought: Pikuach nefesh, saving a life, overrides almost every other religious mitzvah.
Image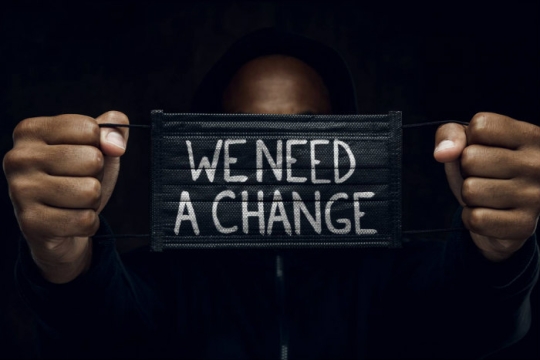 The Union for Reform Judaism shares resources for use in congregations and Jewish communities, as well as by families and individual, in our shared pursuit of justice.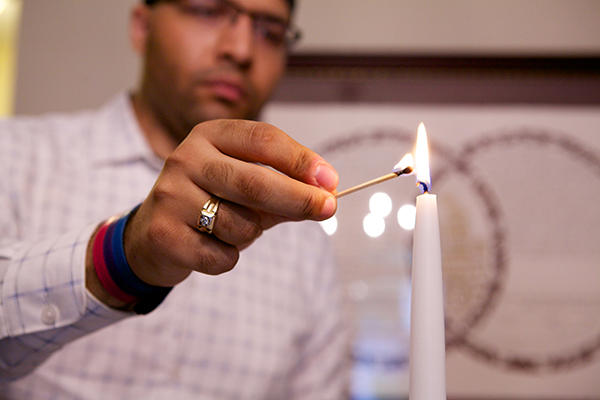 Support Reform Judaism
Support ReformJudaism.org and enable us to provide comprehensive resources for over three million users each year!