This Week's Torah Portion
Image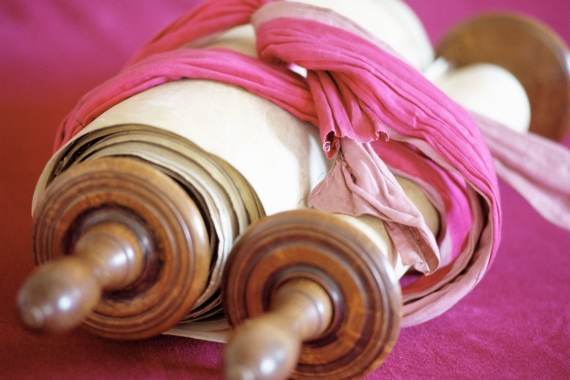 When God was about to create heaven and earth, the earth was a chaos, unformed, and on the chaotic waters' face there was darkness. - Genesis 1:1-:2
Torah
Genesis 1:1−6:8
Haftarah
Isaiah 42:5-43:10
When
/ 26 Tishri 5782
Next Week's Torah Portion
Explore Jewish Life and Get Inspired!
Thank you for subscribing to emails from ReformJudaism.org! Please check your inbox for our emails, and to manage your subscription.
What's New
Image
When I became rabbi of Monmouth Reform Temple in Tinton Falls, NJ, I quickly discovered that some people in our community thought we were a church. Mail was addressed to "Monmouth Reformed Temple," and letters were addressed "Dear Pastor."
Image
In the beginning God created the heavens and the earth. The earth was unformed and void, and darkness was upon the face of the deep; and the spirit of God hovered over the face of the waters. God said: "Let there be light." And there was light.
Image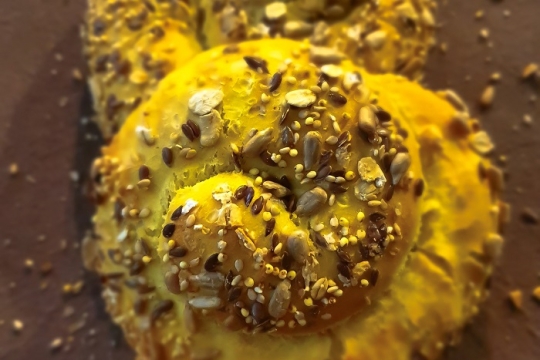 Decorate your Sukkot table with Ethiopian, North African, and Sephardi breads full of fall colors and tantalizing spice mixes and broaden our palates to the customs of worldwide Jewish communities. Laden with seasonal honey, pumpkin, or orange, they don't need braiding, and they make perfect gifts.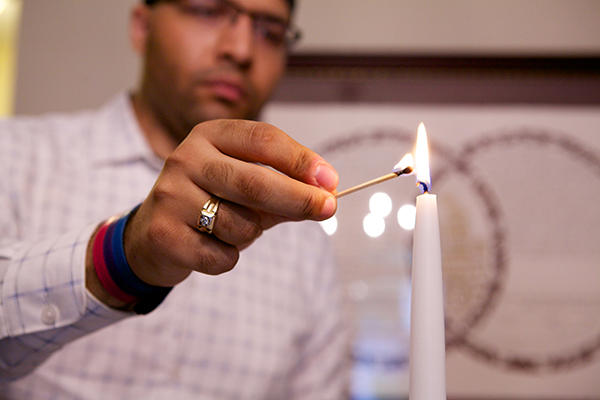 Support Reform Judaism
Support ReformJudaism.org and enable us to provide comprehensive resources for over three million users each year!