This Week's Torah Portion
Image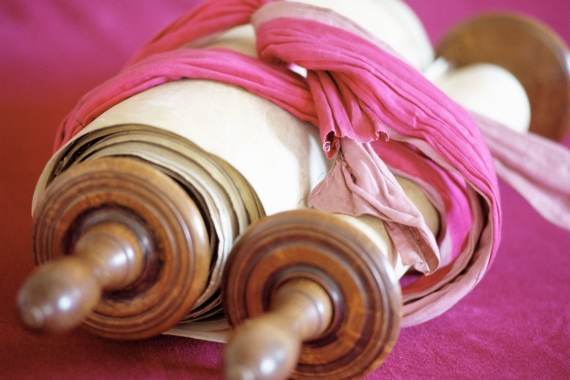 The Eternal One spoke to Moses, saying: "When you take a census of the Israelite men according to their army enrollment, each shall pay the Eternal a ransom for himself on being enrolled, that no plague may come upon them through their being enrolled." - Exodus 30:11-12
Torah
Exodus 30:11−34:35
Haftarah
Ezekiel 36:22-36
When
/ 22 Adar 5781
Next Week's Torah Portion
Explore Jewish Life and Get Inspired!
Thank you for subscribing to emails from ReformJudaism.org! Please check your inbox for our emails, and to manage your subscription.
What's New
Image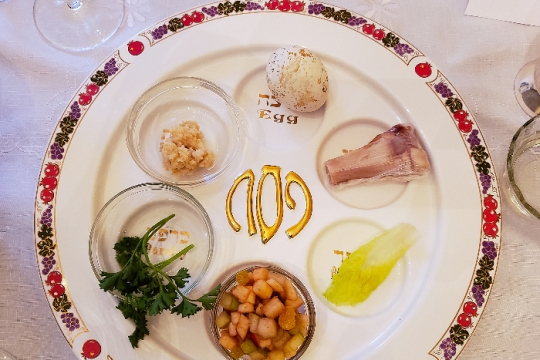 The Central Conference for American Rabbis (CCAR) has published a brand new Haggadah. Mishkan HaSeder combines traditional liturgy with an array of contemporary poetry, as well as abstract illustrations that provide readers with something unique to glean from its pages.
Image
Martin Doblmeier's inspiring new documentary Spiritual Audacity: Abraham Joshua Heschel's Story is a long-overdue homage
Image
Purim approaches, and like every other holiday we've observed during the pandemic, it will look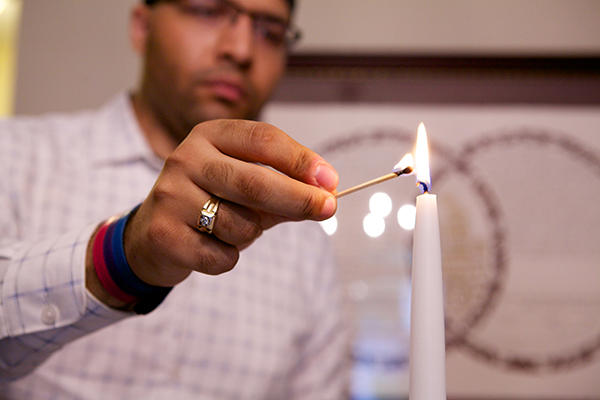 Support Reform Judaism
Support ReformJudaism.org and enable us to provide comprehensive resources for over three million users each year!