This Week's Torah Portion
Image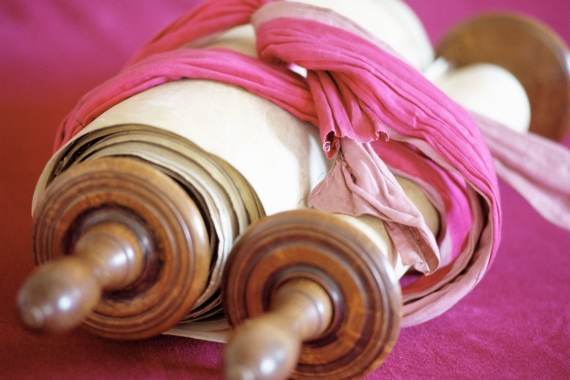 Then the Eternal One said to Moses, "Go to Pharaoh. For I have hardened his heart and the hearts of his courtiers, in order that I may display these My signs among them." - Exodus 10:1
Torah
Exodus 10:1−13:16
Haftarah
Jeremiah 46:13-28
When
/ 10 Shevat 5781
Next Week's Torah Portion
Explore Jewish Life and Get Inspired!
Thank you for subscribing to emails from ReformJudaism.org! Please check your inbox for our emails, and to manage your subscription.
What's New
Image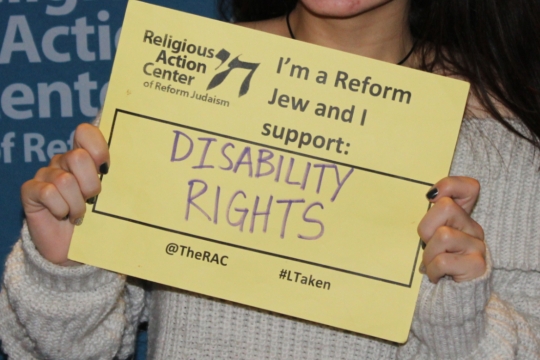 Join us to learn new advocacy strategies and take action to put the needs and rights of people with disabilities squarely on the policy agenda of the administration and the 117th Congress.
Image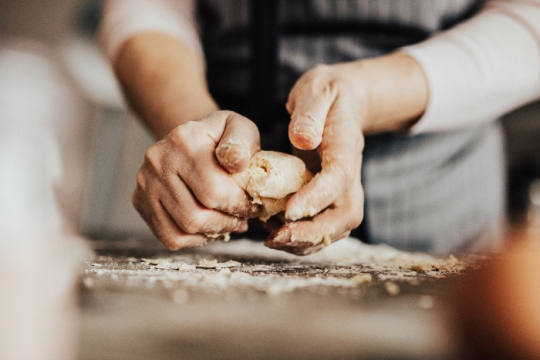 I've made challot each Friday while sheltering in place, kneading in prayers not only family and friends but also for our country and our world during these trying times.
Image
In Hebrew, two terms describe two different aspects of nationalism. Leumiut directly translates to "nationalism"; leumanut carries a jingoistic, chauvinistic, supremacist, and extremist brand of nationalism.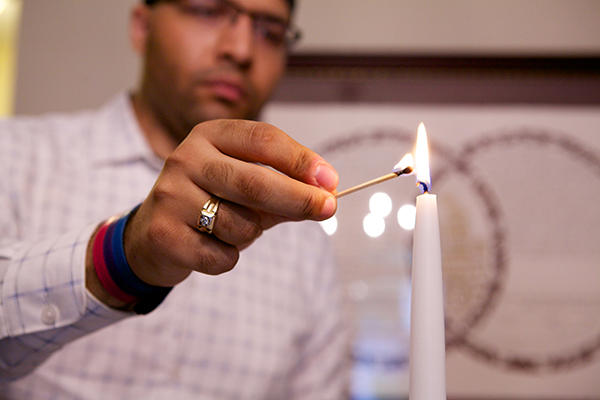 Support Reform Judaism
Support ReformJudaism.org and enable us to provide comprehensive resources for over three million users each year!