Next Week's Torah Portion
Explore Jewish Life and Get Inspired!
Thank you for subscribing to emails from ReformJudaism.org! Please check your inbox for our emails, and to manage your subscription.
What's New
Image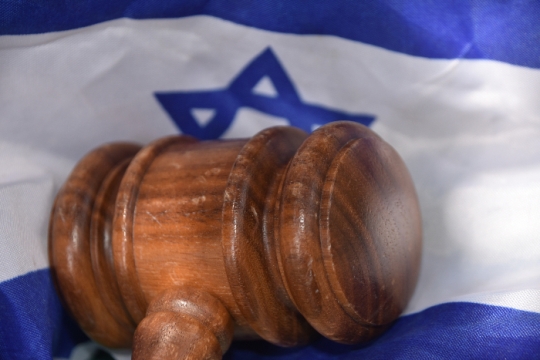 The Jewish people have been welcoming people in for thousands of years, and this ruling takes a tremendous step forward in proving that Israel is the Jewish State for all Jews.
Image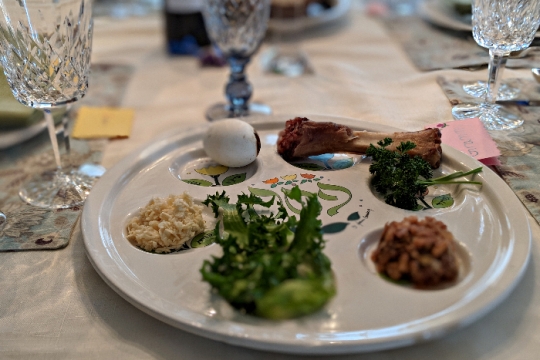 Last Passover began the urgent quest to reinvent much of Jewish life, highlighting that some of the ways we "do" Judaism needed to be updated. This year has been a powerful catalyst to shifts in how we perform our holy work.
Image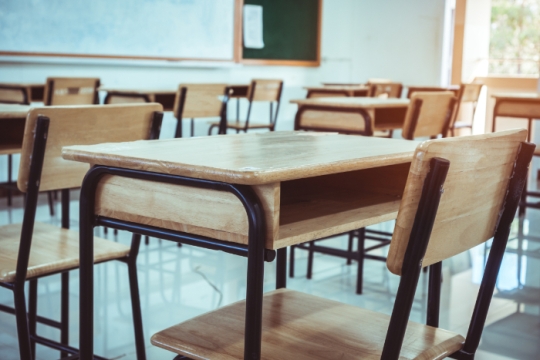 This year, because of the COVID-19 pandemic, nearly all schools in Israel have been closed for most of the year, leaving students stuck at home and trying to complete their studies remotely. All of them are hurting – emotionally and socially.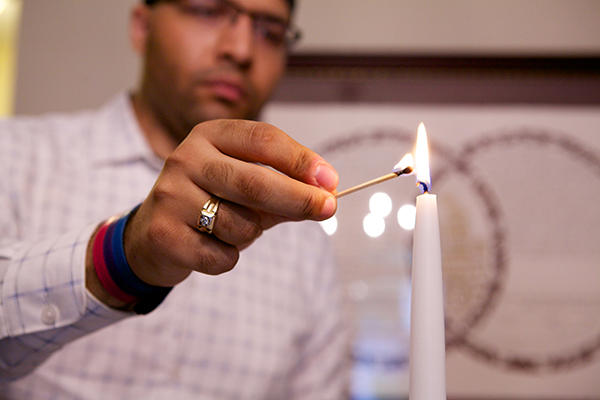 Support Reform Judaism
Support ReformJudaism.org and enable us to provide comprehensive resources for over three million users each year!