This Week's Torah Portion
Image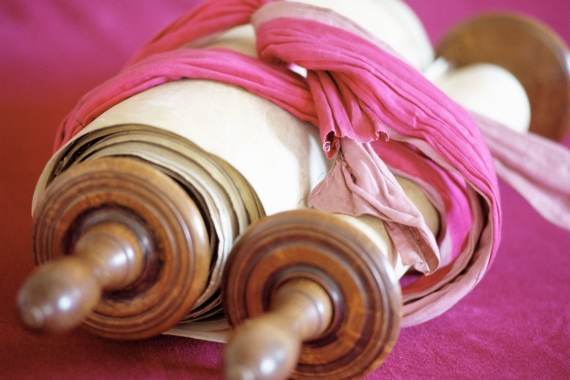 Give ear, O heavens, let me speak; Let the earth hear the words I utter! - Deuteronomy 32:1
Torah
32:1–52
Haftarah
Hosea 14:2Ð10, Micah 7:18Ð20, Joel 2:15Ð27
When
/ 8 Tishri 5781
Next Week's Torah Portion
Explore Jewish Life and Get Inspired!
What's New
Image
Remind my tired soul, I beg You / My kitchen is far too clean and the china is still in the basement / Remind me how to stop the mourning / for tables that don't need extensions / quiet synagogues with no children to be shushed...
Image
I do not believe that God sent us COVID-19, and I do not believe God will cure it. That is for humans to do, using our God-given intellect and ambition to develop the vaccines and treatments that will help stop the spread of this natural virus.
Image
The new normal of distanced coronavirus kehilla t'filah (communal prayer) offers new ways to enhance your Home High Holidays. Consider these three previously banned behaviors to warm up your worship.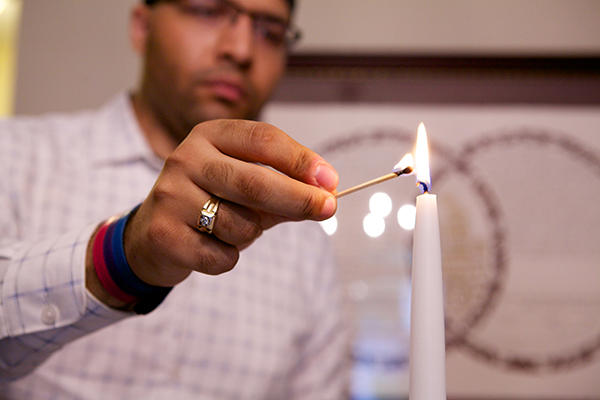 Support Reform Judaism
Support ReformJudaism.org and enable us to provide comprehensive resources for over three million users each year!