This Week's Torah Portion
Image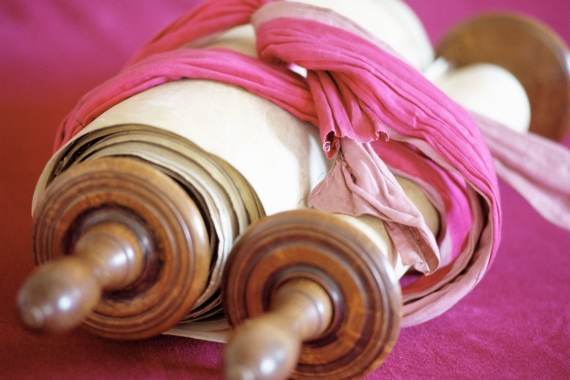 Give ear, O heavens, let me speak; Let the earth hear the words I utter! - Deuteronomy 32:1
Torah
32:1–52
Haftarah
Hosea 14:2Ð10, Micah 7:18Ð20, Joel 2:15Ð27
When
/ 8 Tishri 5781
Next Week's Torah Portion
Explore Jewish Life and Get Inspired!
What's New
Image
In a time as devastating as the COVID-19 pandemic, people heal in many different ways. For Cantor/Rabbinic Pastor Lisa Levine, healing comes in the form of music and poetry.
Image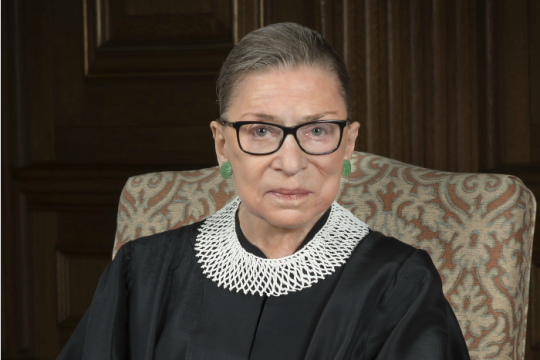 As the first Jewish woman to serve on the U.S. Supreme Court, Justice Ginsburg was seen as an icon not only to the progressive world but to the American Jewish community, in particular.
Image
As a young Reform Jewish leader, I have sought to foster critical discussions about individuals' relationships with the Jewish state. But Israel's detractors make no distinction between progressive and reactionary Zionism.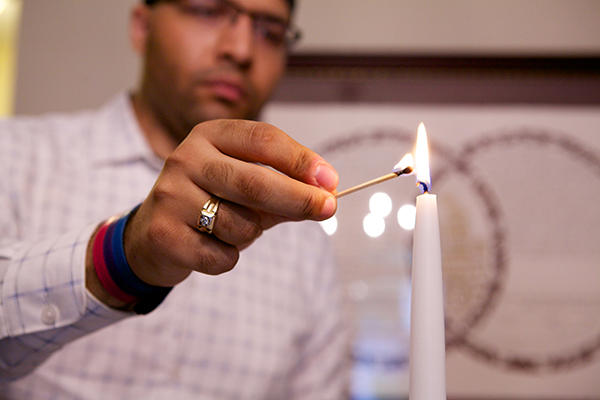 Support Reform Judaism
Support ReformJudaism.org and enable us to provide comprehensive resources for over three million users each year!