This Week's Torah Portion
Image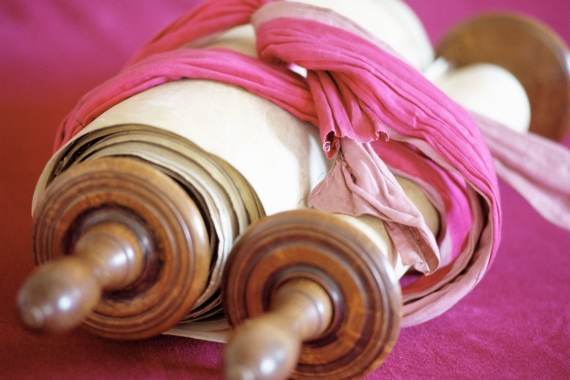 The Eternal One spoke to Moses: "Take a census of the Gershonites also, by their ancestral house and by their clans." - Numbers 4:21-22
Torah
Numbers 4:21−7:89
Haftarah
Judges 13:2-25
When
/ 11 Sivan 5781
Next Week's Torah Portion
Explore Jewish Life and Get Inspired!
Thank you for subscribing to emails from ReformJudaism.org! Please check your inbox for our emails, and to manage your subscription.
What's New
Image
On Shavuot, the holiday when we celebrate receiving the Torah marks the completion of counting
Image
As Reform Jews, we stand strongly together with our brothers and sisters in Israel. Over the past 48 hours, Hamas has launched a massive barrage of rocket fire on southern and central Israel. At last report, six Israeli civilians have been killed and hundreds of thousands more - from Tel Aviv to Beersheba –are confined to bomb shelters. Innocent civilians in Gaza have fallen victim to this latest round of violence as well. Furthermore, the rapid escalation of violence within Israel's own borders between Jewish and Palestinian citizens of Israel is a new, and deeply troubling, development. We pray that calm will be restored soon.
Image
In the days and weeks ahead, much will be written about the Pew Research Center's "Jewish Americans in 2020." Having just received the full study today, we are still absorbing its findings. The Pew data is likely to provide a wealth of information that can be a useful resource for understanding many aspects of our community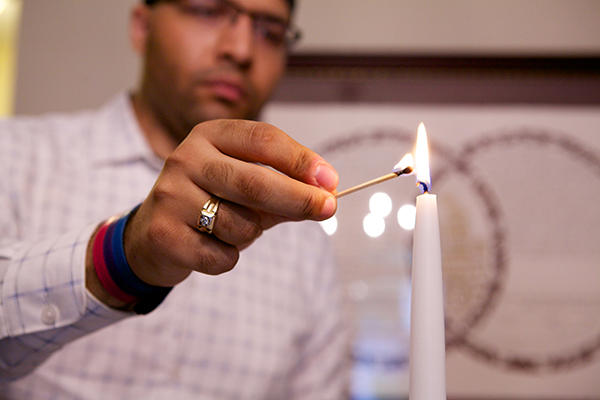 Support Reform Judaism
Support ReformJudaism.org and enable us to provide comprehensive resources for over three million users each year!