This Week's Torah Portion
Image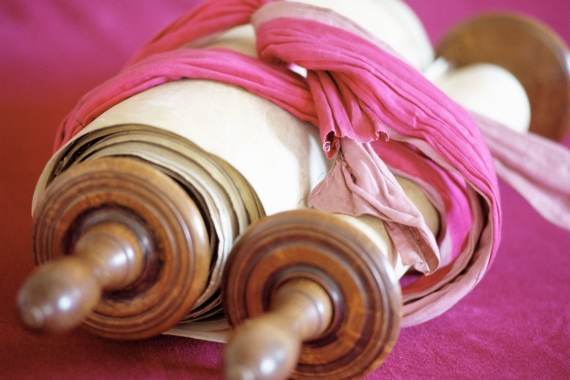 Give ear, O heavens, let me speak; Let the earth hear the words I utter! - Deuteronomy 32:1
Torah
Deuteronomy 32:1–52
Haftarah
II Samuel 22:1-51
When
/ 12 Tishri 5782
Next Week's Torah Portion
Explore Jewish Life and Get Inspired!
Thank you for subscribing to emails from ReformJudaism.org! Please check your inbox for our emails, and to manage your subscription.
What's New
Image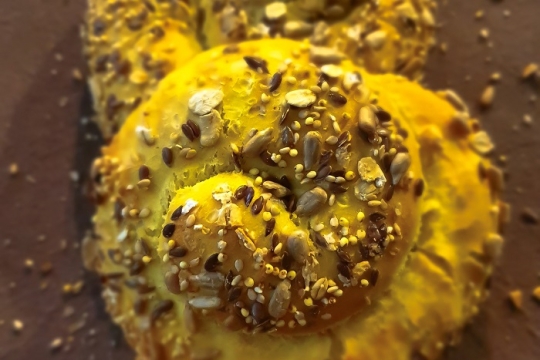 Decorate your Sukkot table with Ethiopian, North African, and Sephardi breads full of fall colors and tantalizing spice mixes and broaden our palates to the customs of worldwide Jewish communities. Laden with seasonal honey, pumpkin, or orange, they don't need braiding, and they make perfect gifts.
Image
It's a long-standing custom for Jews to wish one another a "sweet new year" on Rosh Hashanah; to hope that this coming year will be one filled with joy, fulfillment, and an abundance of blessings. However, Judaism isn't a path focused simply on wishing for good things; if our goal is to make each year "sweeter" than the last, we must work to make it happen.
Image
The horrific attack of September 11, 2001 was an attack on all of humanity, and we remember all the victims and first responders who died that day.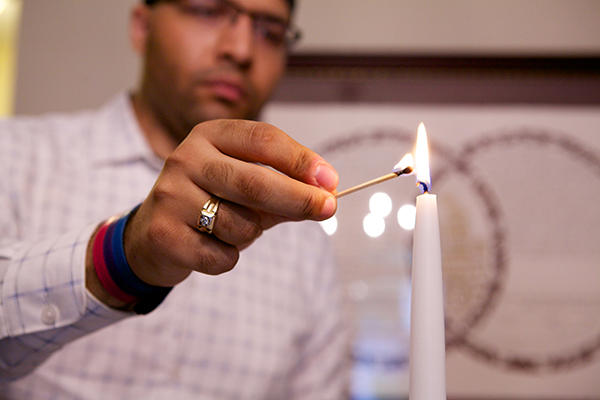 Support Reform Judaism
Support ReformJudaism.org and enable us to provide comprehensive resources for over three million users each year!