This Week's Torah Portion
Image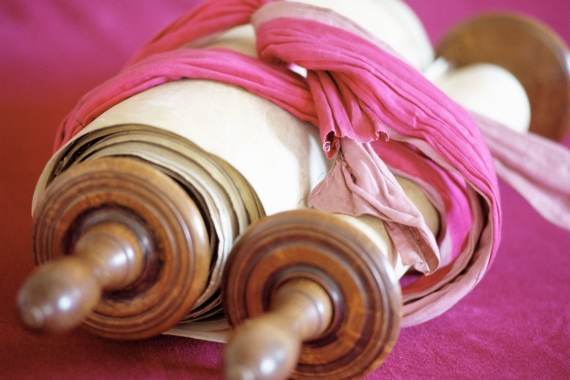 Jacob now sent messengers ahead of him to his brother Esau in the land of Seir, in the countryside of Edom. - Genesis 32:4
Torah
Genesis 32:4−36:43
Haftarah
Hosea 11:7-12:12
When
/ 19 Kislev 5781
Next Week's Torah Portion
Explore Jewish Life and Get Inspired!
Thank you for subscribing to emails from ReformJudaism.org! Please check your inbox for our emails, and to manage your subscription.
What's New
Image
Sometimes a Jew has to learn from a Christian how to perform a mitzvah. I learned how to clean racist graffiti from the walls of Jerusalem from Father Nicodemus of Dormition Abbey on Mount Zion.
Image
Ranging from the sister rock band Haim to comedian Tiffany Haddish, these are the Jewish artists who made the biggest impact on the recording industry this year.
Image
Rabbi Jonathan Sacks, z"l, served as chief rabbi of the United Hebrew Congregations of the Commonwealth for 22 years. This interview with him first aired on the podcast OnBeing in 2010.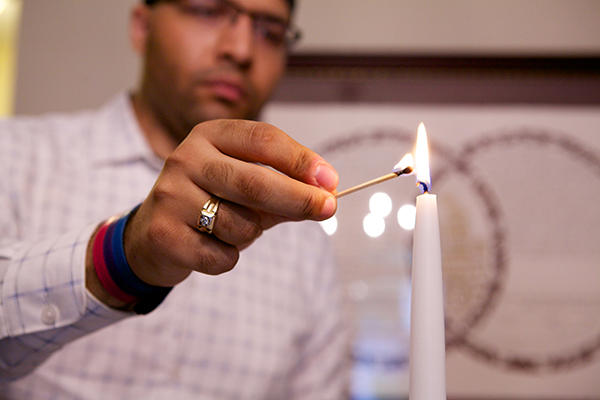 Support Reform Judaism
Support ReformJudaism.org and enable us to provide comprehensive resources for over three million users each year!