This Week's Torah Portion
Image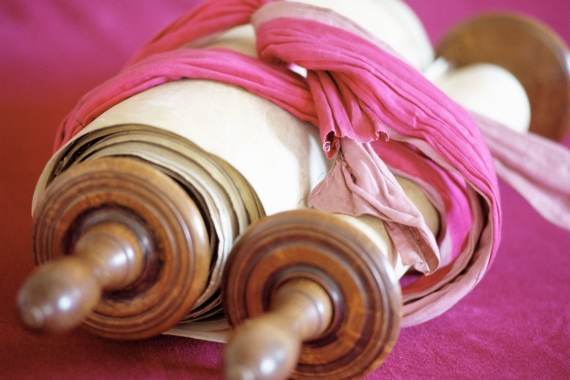 This is Noah's chronicle. Noah was a righteous man; in his generation, he was above reproach: Noah walked with God. - Genesis 6:9 
Torah
6:9−11:32
Haftarah
Isaiah 54:1-55:5
When
/ 6 Heshvan 5781
Next Week's Torah Portion
Explore Jewish Life and Get Inspired!
Thank you for subscribing to emails from ReformJudaism.org! Please check your inbox for our emails, and to manage your subscription.
What's New
Image
My wife says the Yiddish-to-English translation of her great-grandfather's diary gave her "a rare opportunity to bring a family legend into the realm of reality."
Image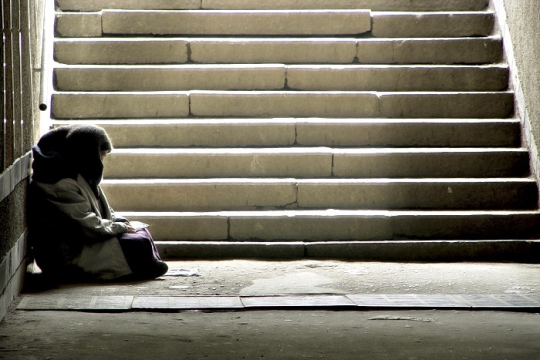 The Reform Movement supports a COVID-19 relief bill that will alleviate economic hardship, which puts tens of millions of Americans at risk of eviction and homelessness.
Image
Typically, Jews have an extraordinarily high voter turnout, said to be the highest of any ethnic group, in a nation in which only an estimated 1 in 2 eligible voters actually vote. But this is a year like no other.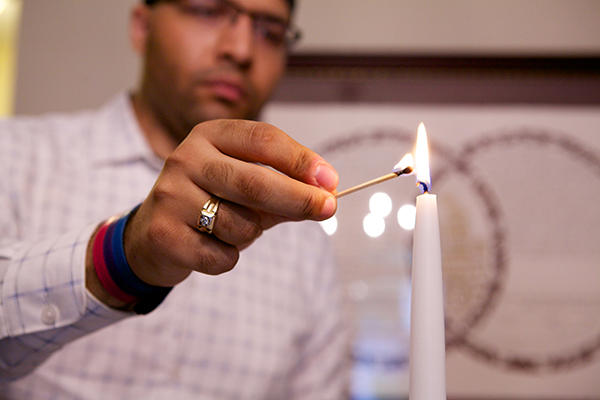 Support Reform Judaism
Support ReformJudaism.org and enable us to provide comprehensive resources for over three million users each year!