This Week's Torah Portion
Image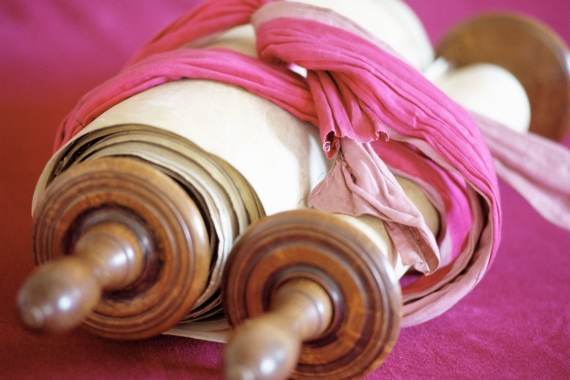 The Eternal One spoke to Moses after the death the two sons of Aaron who died when they drew too close to the presence of the Eternal. - Leviticus 16:1 The Eternal One spoke to Moses saying: "Speak to the whole Israelite community and say to them: You shall be holy, for I, the Eternal your God, am holy." - Leviticus 19:1-2
Torah
Leviticus 16:1-20:27
Haftarah
Amos 9:7_15
When
/ 12 Iyar 5781
Next Week's Torah Portion
Explore Jewish Life and Get Inspired!
Thank you for subscribing to emails from ReformJudaism.org! Please check your inbox for our emails, and to manage your subscription.
What's New
Image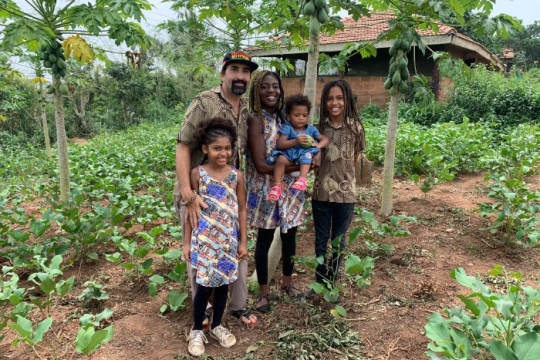 Isaac Hirt-Manheimer is the founder of Unity Ecovillage in Ghana, constructed according to eco-friendly principles that he learned while attending the Green Apprenticeship training program at Kibbutz Lotan in Israel.
Image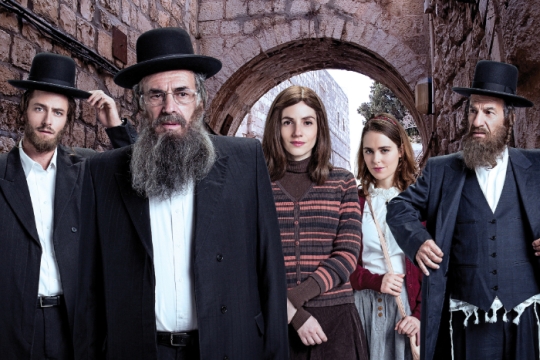 Sometimes the acting ends in joy and other times the results are devastating. Ultimately, the writers and actors draw us into their stories so that we cannot deny that art can elicit understanding, peace, and even deep love.
Image
Just a month after it was announced that the Israeli star Shira Haas would portray Meir in a TV series, The Hollywood Reporter revealed this week that Oscar winner Helen Mirren would portray Israel's only female prime minister in an upcoming biopic.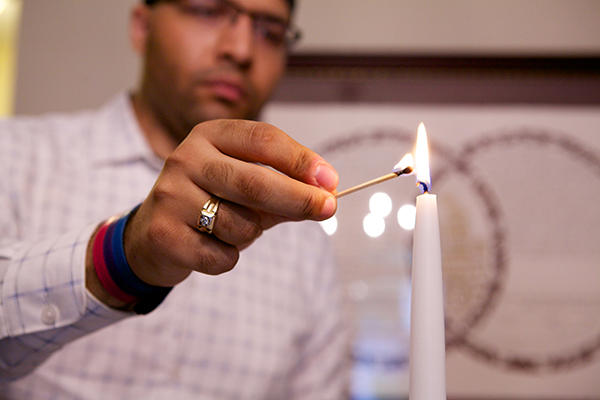 Support Reform Judaism
Support ReformJudaism.org and enable us to provide comprehensive resources for over three million users each year!