This Week's Torah Portion
Image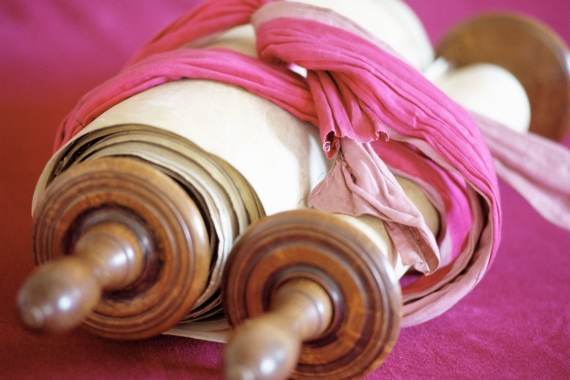 This is Noah's chronicle. Noah was a righteous man; in his generation, he was above reproach: Noah walked with God. - Genesis 6:9 
Torah
6:9−11:32
Haftarah
Isaiah 54:1-55:5
When
/ 6 Heshvan 5781
Next Week's Torah Portion
Explore Jewish Life and Get Inspired!
Thank you for subscribing to emails from ReformJudaism.org! Please check your inbox for our emails, and to manage your subscription.
What's New
Image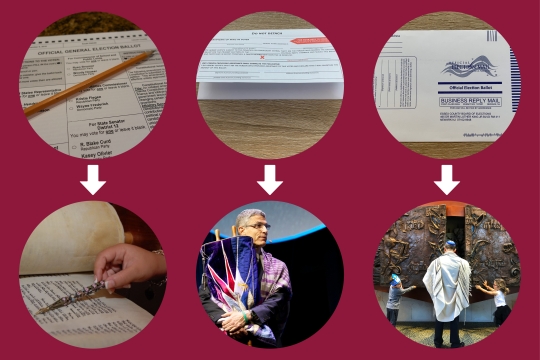 Just as the Torah is at the center of Judaism, the ballot is at the core of our democracy. We would not dream of returning the Torah to the Ark without first dressing it. It helps, then, to think of the outer envelope as the ark and the inner security envelope as our ballot's Torah cover.
Image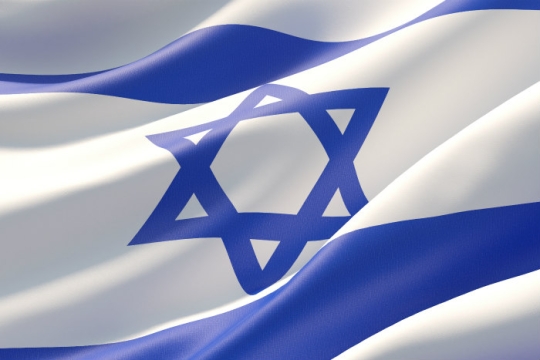 I suppose I'll have to wait another five years to attend the WZC in real life, but most importantly, I hope that all Jews will continue to have a seat at the table. May this week of deliberations bring unity and, like Noah's dove, a sign of hope, tikvah, that is enduring.
Image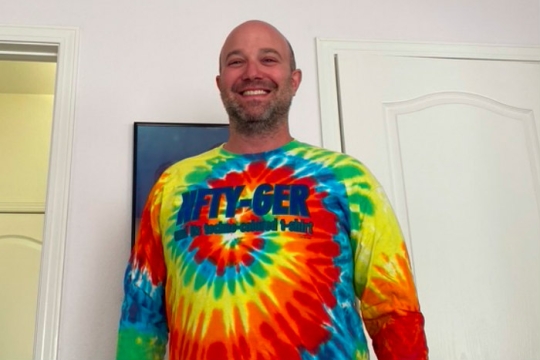 "I was in NFTY!" a stranger told me, spotting my years-old T-shirt. This feeling of knowing all of us, that we truly did meet at Sinai, or at least a camp, provides comfort during uncomfortable times.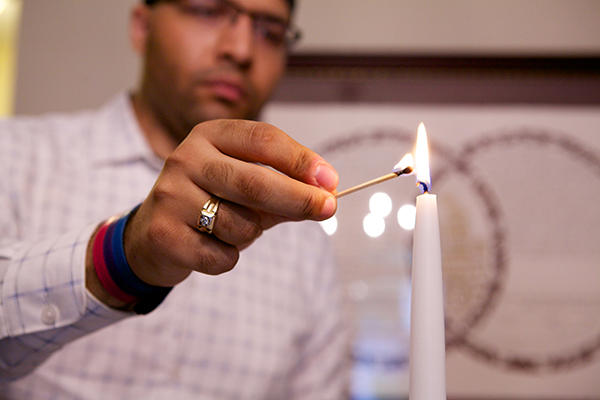 Support Reform Judaism
Support ReformJudaism.org and enable us to provide comprehensive resources for over three million users each year!