This Week's Torah Portion
Image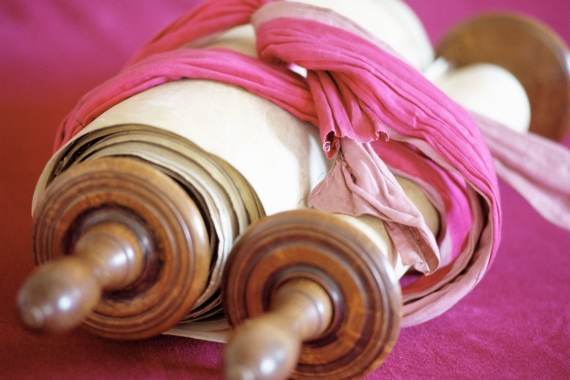 The Eternal One spoke to Moses, saying: "Speak to the Israelite people thus: When a woman at childbirth bears a male, she shall be impure seven days; she shall be impure as at the time of her condition of menstrual separation." - Leviticus 12:1-2 The Eternal One spoke to Moses, saying: "This shall be the ritual for a leper at the time of being purified ." - Leviticus 14:1-2
Torah
Leviticus 12:1-15:33
Haftarah
II Kings 7:3-20
When
/ 5 Iyar 5781
Explore Jewish Life and Get Inspired!
Thank you for subscribing to emails from ReformJudaism.org! Please check your inbox for our emails, and to manage your subscription.
What's New
Image
Just a month after it was announced that the Israeli star Shira Haas would portray Meir in a TV series, The Hollywood Reporter revealed this week that Oscar winner Helen Mirren would portray Israel's only female prime minister in an upcoming biopic.
Image
April 11, 2021, marks the 60th anniversary of the opening of Adolf Eichmann's trial, which coincided with the young Jewish state's bat/bar mitzvah year of independence. These two events represent a microcosm of modern Jewish history.
Image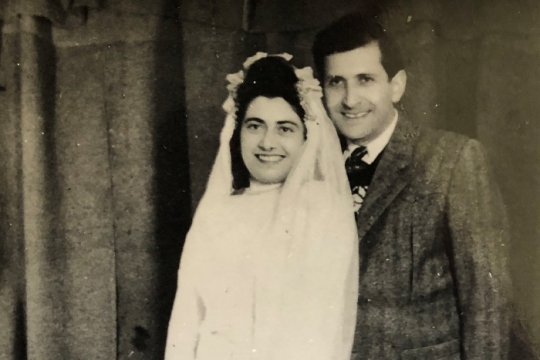 My mother's answer to hate is love. When I asked her what she wishes for herself and for the world, she said, "For myself good health, so I can be good to others. For the world, peace not war. No bad person wins in the end. What did Hitler achieve?"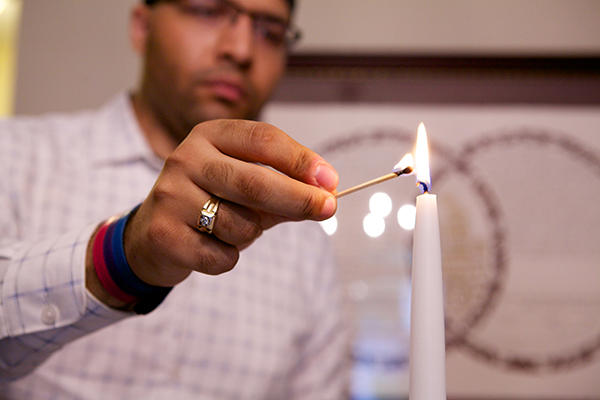 Support Reform Judaism
Support ReformJudaism.org and enable us to provide comprehensive resources for over three million users each year!