This Week's Torah Portion
Image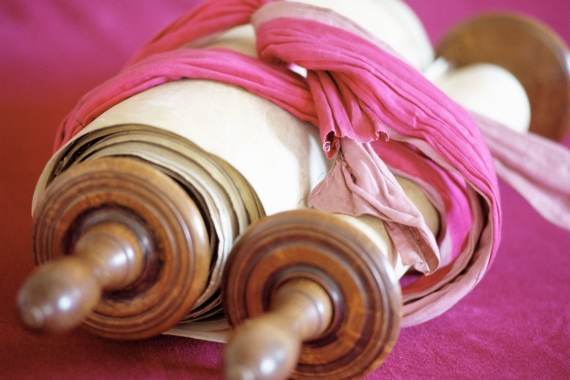 Balak son of Zippor saw all that Israel had done to the Amorites. - Numbers 22:2
Torah
Numbers 22:2−25:9
Haftarah
Micah 5:6_6:8
When
/ 16 Tammuz 5781
Next Week's Torah Portion
Explore Jewish Life and Get Inspired!
Thank you for subscribing to emails from ReformJudaism.org! Please check your inbox for our emails, and to manage your subscription.
What's New
Image
While Juneteenth marks an incredibly important step in Black American rights, it was just that – one step. Juneteenth celebrated slavery becoming illegal, but it did not do away with racism; not even close. And yet, the history and spirit of Juneteenth make me hopeful.
Image
My father was a quiet man.
Image
Initially, there was a rush for people to be able to get the vaccine.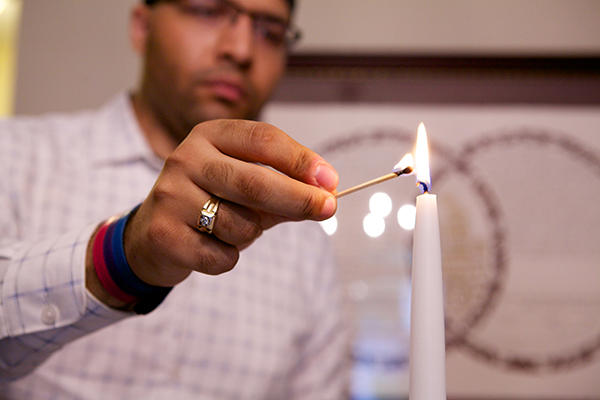 Support Reform Judaism
Support ReformJudaism.org and enable us to provide comprehensive resources for over three million users each year!