This Week's Torah Portion
Image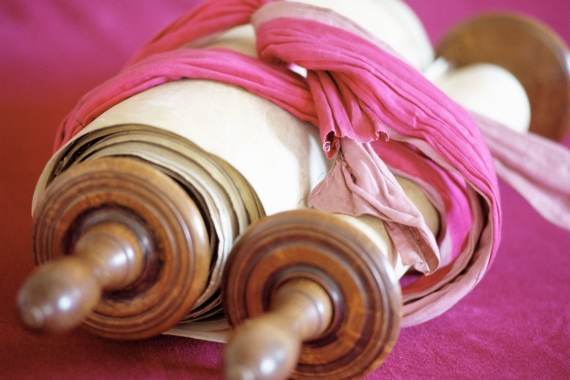 You shall further instruct the Israelites to bring you clear oil of beaten olives for lighting, for kindling lamps regularly. - Exodus 27:20
Torah
Exodus 27:20−30:10
Haftarah
Esther 7:1-10; 8:15-17 or I Samuel 15:2-34
When
/ 15 Adar 5781
Next Week's Torah Portion
Explore Jewish Life and Get Inspired!
Thank you for subscribing to emails from ReformJudaism.org! Please check your inbox for our emails, and to manage your subscription.
What's New
Image
Martin Doblmeier's inspiring new documentary Spiritual Audacity: Abraham Joshua Heschel's Story is a long-overdue homage
Image
Purim approaches, and like every other holiday we've observed during the pandemic, it will look
Image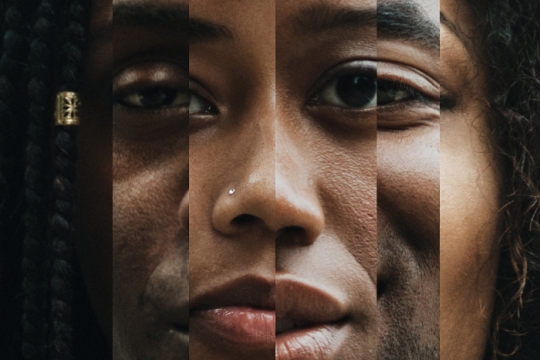 This is not yet the America most of us dream of, but it is an unavoidable part of our DNA. American equality and exceptionalism are checks that are still in the mail. If we truly love what this country is capable of, we must continue to speak the hard truth to power.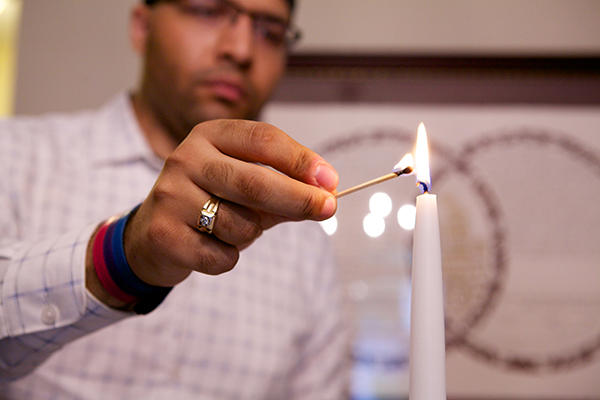 Support Reform Judaism
Support ReformJudaism.org and enable us to provide comprehensive resources for over three million users each year!