This Week's Torah Portion
Image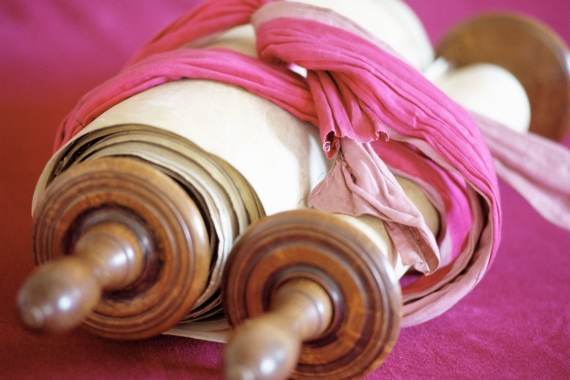 This is the blessing with which Moses, the man of God, bade the Israelites farewell before he died. - Deuteronomy 33:1
Torah
Holidays Deuteronomy 33:1–34:12, Genesis 1:1–2:3
Haftarah
Joshua 1:1-18
When
/ 22 Tishri 5784
Next Week's Torah Portion
Explore Jewish Life and Get Inspired!
What's New
Image
While there are many days that hold great meaning for me, December 28, 2015 stands out. On that day, I arrived at the Interior Ministry in Jerusalem, signed several forms, and left gripping my blue teudat zehut (identity card). I was officially a citizen of the State of Israel.
Image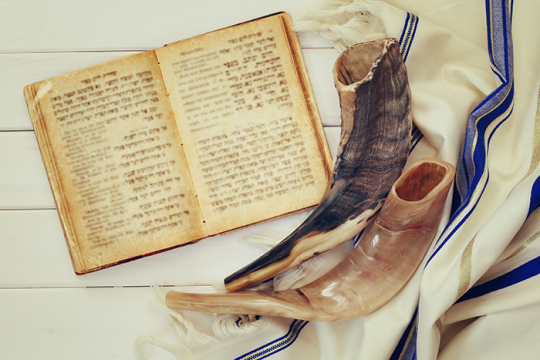 Some label Rosh HaShanah and the period between the New Year and Yom Kippur as "Judgment Days," a time during which the trajectory of our lives for the coming year is reached.
Image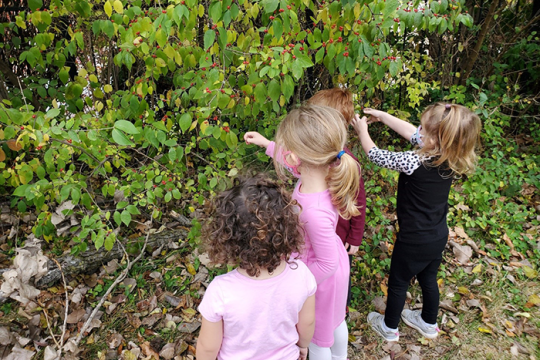 As summer changes to autumn in St. Louis, we seek ways to find nature-based connections in celebration of Simchat Torah. North of the equator, children and adults alike marvel as the natural world dazzles in majestically colored autumn leaves, as if in celebration of the Torah. At Shirlee Green...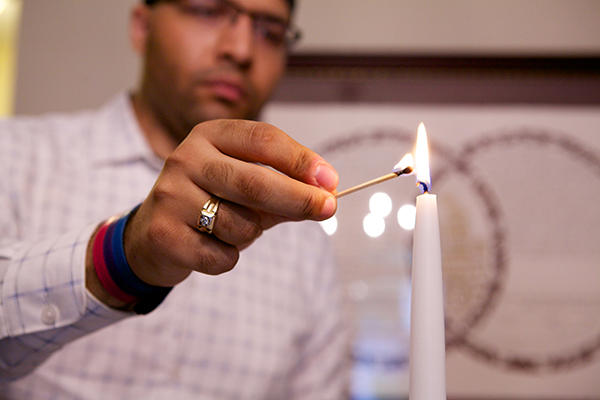 Support Reform Judaism
Support ReformJudaism.org and enable us to provide comprehensive resources for over three million users each year!