This Week's Torah Portion
Image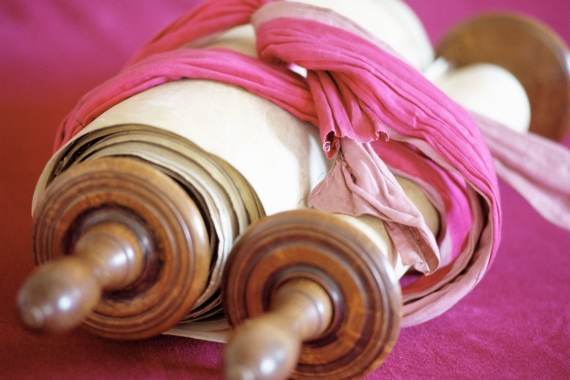 The Eternal One called to Moses and spoke to him from the Tent of Meeting, saying: "Speak to the Israelite people and say to them: When any of you presents an offering of cattle to the Eternal: You shall choose your offering from the herd or from the flock." - Leviticus 1:1-2
Torah
Leviticus 1:1−5:26
Haftarah
Isaiah 43:21-44:23
When
/ 3 Nisan 5783
Next Week's Torah Portion
Explore Jewish Life and Get Inspired!
Thank you for subscribing to emails from ReformJudaism.org! Please check your inbox for our emails, and to manage your subscription.
What's New
Image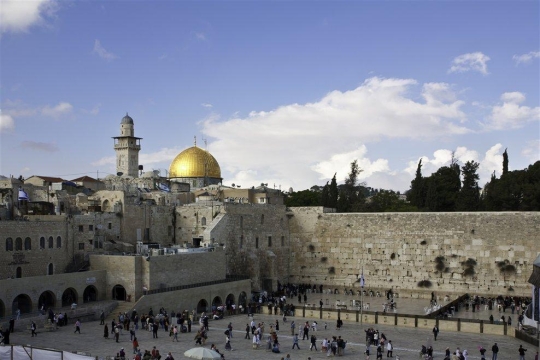 Heller High aims to build deep, lasting relationships between North American Jewish teens and Israel, developing the next generation of Reform Jewish Zionists. The Heller High program gives students the opportunity to learn from and get to know different groups of Israelis.
Image
These Haikus focus on weekly Torah portions.
Image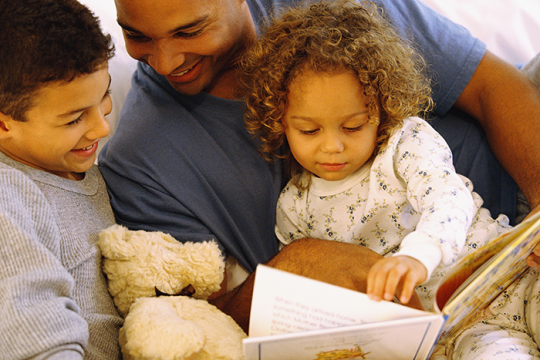 The Jewish people love to share stories, as memory is a central Jewish value. We cannot forget what has happened to us because we must share it with future generations. The past is one of our best learning tools.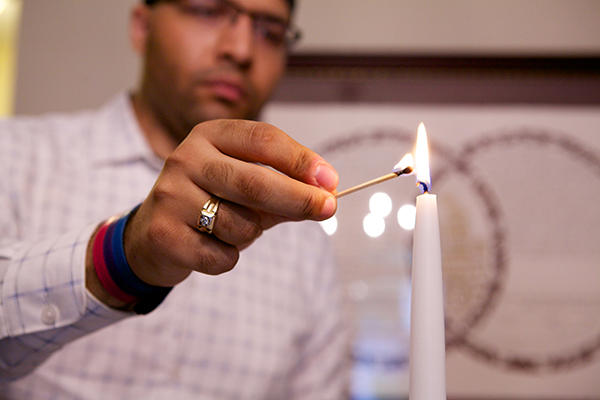 Support Reform Judaism
Support ReformJudaism.org and enable us to provide comprehensive resources for over three million users each year!