This Week's Torah Portion
Image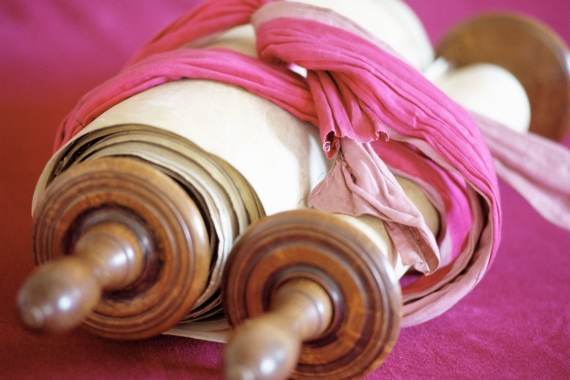 The Eternal One spoke to Moses, saying, "Send emissaries to scout the land of Canaan, which I am giving to the Israelite people; send one man from each of their ancestral tribes, each one a chieftain among them." - Numbers 13:1-2
Torah
Numbers 13:1−15:41
Haftarah
Joshua 2:1-24
When
/ 26 Sivan 5782
Next Week's Torah Portion
Explore Jewish Life and Get Inspired!
Thank you for subscribing to emails from ReformJudaism.org! Please check your inbox for our emails, and to manage your subscription.
What's New
Image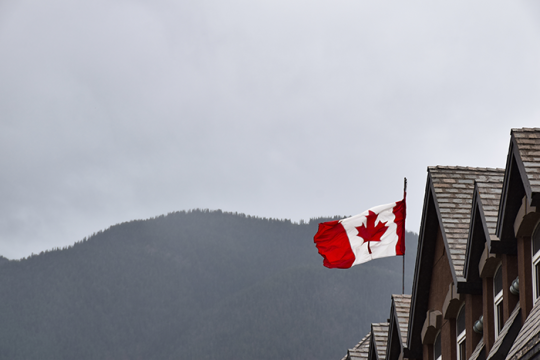 For the past year, I have been engaged in deep reflection over my responsibility as a Canadian and proud Jew in addressing the horrors committed against Indigenous peoples.
Image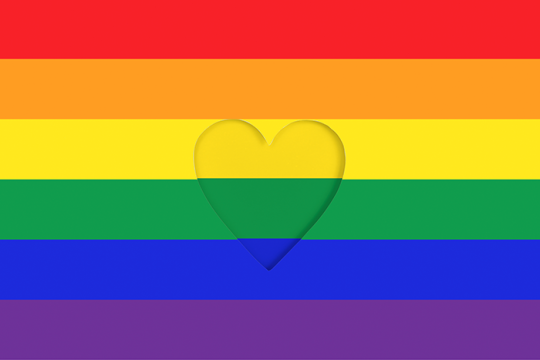 Rabbi Rick Jacobs, president of the Union for Reform Judaism (URJ), recently attended the 50th anniversary celebration of Beth Chayim Chadashim in Los Angeles, California, the world's first LGBTQ+ congregation. This is a excerpt taken from his remarks at the event.
Image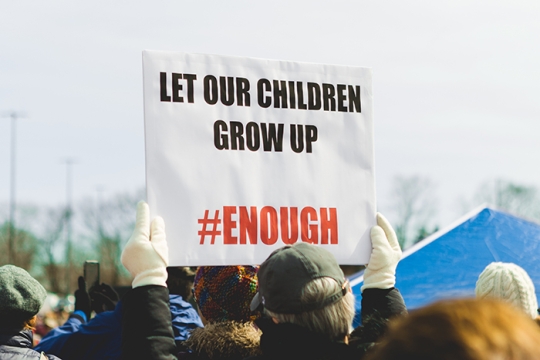 Buffalo, Uvalde, Tulsa, and other recent incidents of gun violence highlight the fact that the U.S. has been locked in a cycle of apathetic "thoughts and prayers," while little federal action has been taken on this public safety and public health issue. We must end the helpless, apathetic cycle of "thoughts and prayers." Enough is enough. To stand idly by and do nothing in the face of such senseless slaughter is unconscionable and antithetical to our Jewish values and beliefs. To paraphrase Rabbi Abraham Joshua Heschel, we will pray with our marching feet and voices.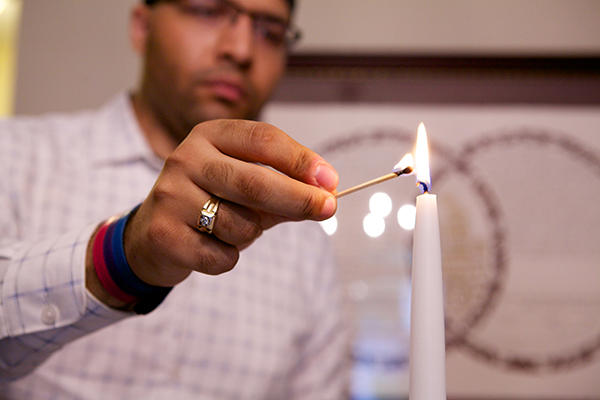 Support Reform Judaism
Support ReformJudaism.org and enable us to provide comprehensive resources for over three million users each year!