This Week's Torah Portion
Image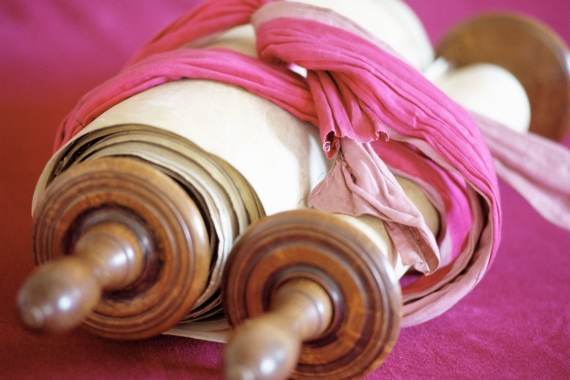 The Eternal One spoke to Moses and Aaron, saying: "This is the ritual law that the Eternal has commanded: Instruct the Israelite people to bring you a red cow without blemish, in which there is no defect and on which no yoke has been laid." - Numbers 19:1-2
Torah
Numbers 19:1−22:1
Haftarah
Judges 11:1-33
When
/ 10 Tammuz 5782
Next Week's Torah Portion
Explore Jewish Life and Get Inspired!
Thank you for subscribing to emails from ReformJudaism.org! Please check your inbox for our emails, and to manage your subscription.
What's New
Image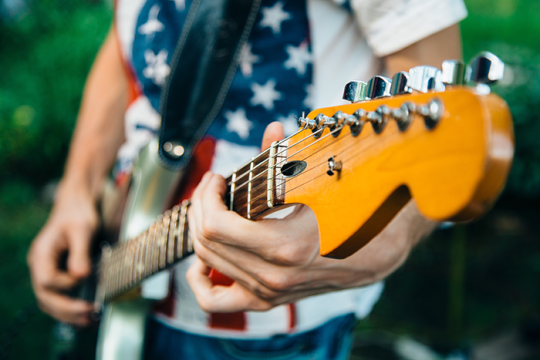 As we reflect on the United States' Independence Day, I am mindful that democracy also takes commitment and practice. Democracy takes practice because it still is not accessible to all.
Image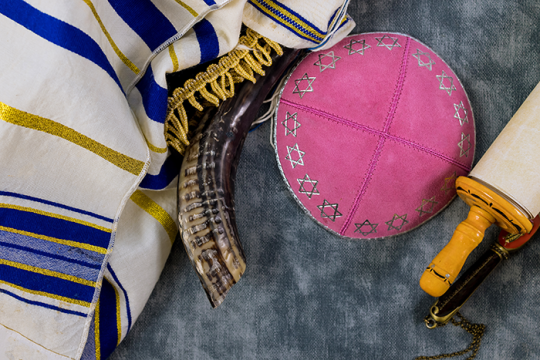 I love seeing how our students at Temple Shalom of Newton transform throughout the process of becoming BMitzvah. It's the end of my first year coordinating the BMitzvah program and my colleague Allison Lobron, an experienced leader in inclusion and social emotional learning, and I are hosting an end of year celebration for our BMitzvah students.
Image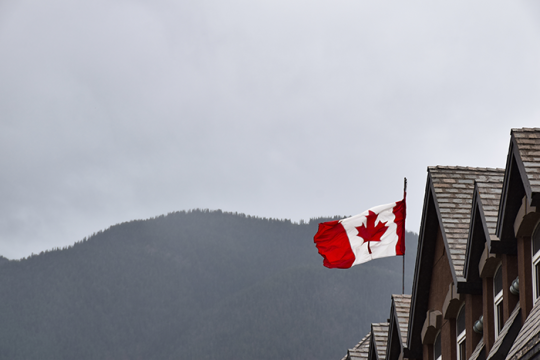 For the past year, I have been engaged in deep reflection over my responsibility as a Canadian and proud Jew in addressing the horrors committed against Indigenous peoples.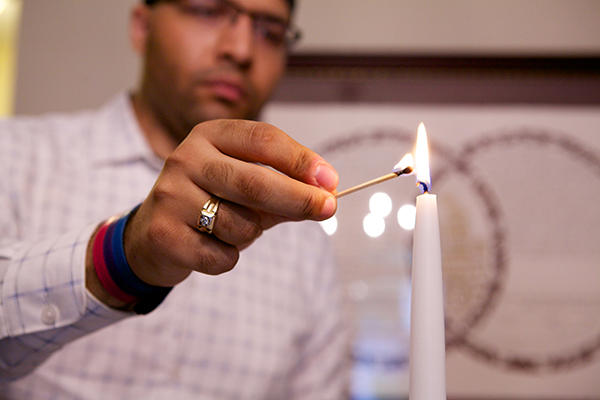 Support Reform Judaism
Support ReformJudaism.org and enable us to provide comprehensive resources for over three million users each year!