This Week's Torah Portion
Image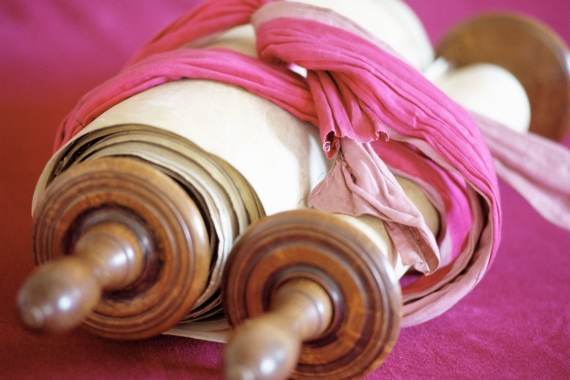 See, this day I set before you blessing and curse. - Deuteronomy 11:26
Torah
Deuteronomy 11:26–16:17
Haftarah
Isaiah 54:11-55:5
When
/ 29 Av 5781
Next Week's Torah Portion
Explore Jewish Life and Get Inspired!
Thank you for subscribing to emails from ReformJudaism.org! Please check your inbox for our emails, and to manage your subscription.
What's New
Image
It is important to pay attention to how we remember Emancipation Day in Canada.
Image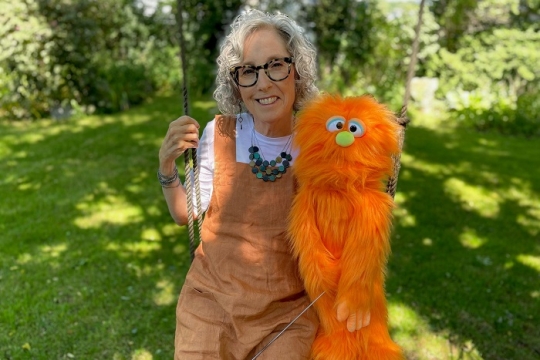 Before the summer slips away, join award-winning children's musician and composer Ellen Allard for Summer Family Jam, a 5-week series of joyful, interactive, and engaging 30-minute virtual family music classes for ages 0 - 6.
Image
Meet 88-year-old Murray, an astounding man. Quiet, sometimes reserved, Murray became my father-in-law 31 years ago, when God softly whispered to me, "Don't wait." I confess I didn't appreciate him fully until recently.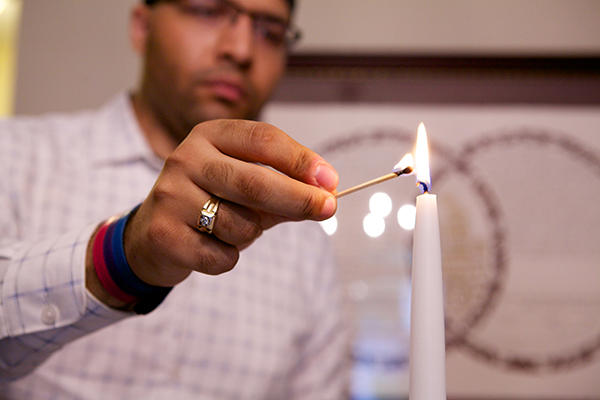 Support Reform Judaism
Support ReformJudaism.org and enable us to provide comprehensive resources for over three million users each year!