This Week's Torah Portion
Image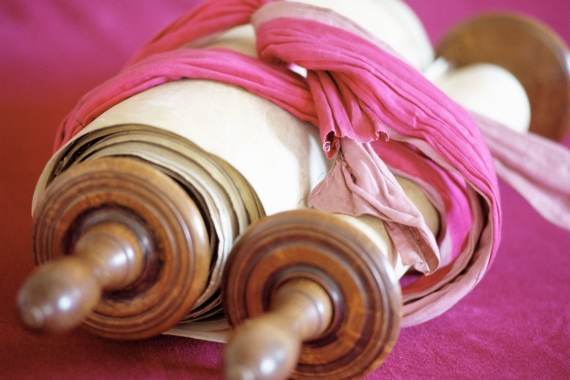 The Eternal One spoke to Moses, saying: "Speak to the Israelites and say to them: If any men or women explicitly utter a nazirite's vow, to set themselves apart for the Eternal, they shall abstain from wine and any other intoxicant." - Numbers 6:1-2
Torah
Numbers 6:1-7:89
Haftarah
Judges 13:13-25
When
/ 14 Sivan 5783
Next Week's Torah Portion
Explore Jewish Life and Get Inspired!
Thank you for subscribing to emails from ReformJudaism.org! Please check your inbox for our emails, and to manage your subscription.
What's New
Image
As someone who mostly steers clear of reality television in favor of more premium (read: snobbier) fare, I was a little hesitant to check out Netflix's new reality series, "Jewish Matchmaking."
Image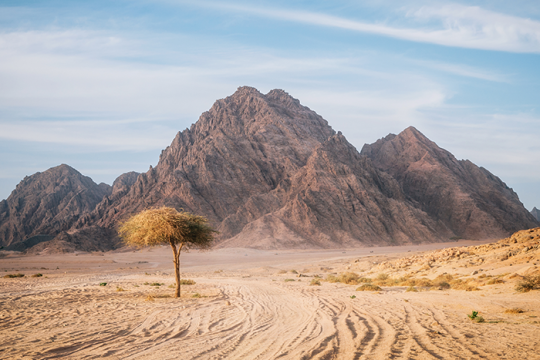 On Shavuot, many of us study the Book of Ruth. Lauded by Rabbinic tradition as a righteous convert, Ruth's story continues to resonate with the experiences of many Jews-by-choice today.
Image
These Haikus focus on weekly Torah portions.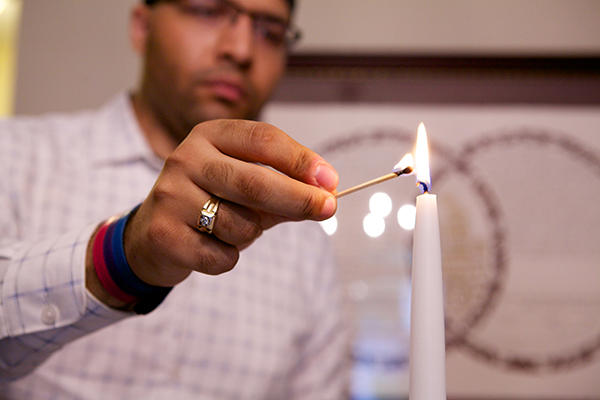 Support Reform Judaism
Support ReformJudaism.org and enable us to provide comprehensive resources for over three million users each year!