This Week's Torah Portion
Image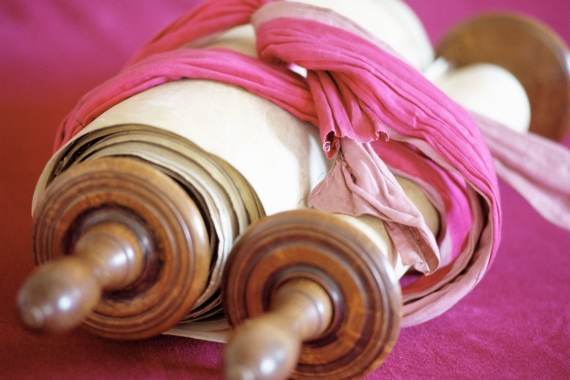 Sarah lived to be 127 years old--such was the span of Sarah's life. - Genesis 23:1
Torah
Genesis 23:1−25:18
Haftarah
I Kings 1:1-31
When
/ 24 Heshvan 5782
Next Week's Torah Portion
Explore Jewish Life and Get Inspired!
Thank you for subscribing to emails from ReformJudaism.org! Please check your inbox for our emails, and to manage your subscription.
What's New
Mussar represents what I have come to call "the Jewish Road to Character," a Jewish path of study and spiritual practice focused on building the soul traits or the virtues that are at the core of our being.
Image
The Union for Reform Judaism's (URJ) is now accepting applications for the 2022 Jews of Color (JOC) JewV'Nation Fellowship Cohort, the second cohort led exclusively by and for Jews of Color.
Image
In Evgeny Ruman's bittersweet new film, Golden Voices, a pair of aging voice actors find their lives in upheaval after immigrating to Israel from the former Soviet Union. Victor and Raya, (Vladimir Friedman and Maria Belkin), are not only in a new land with an altogether new language, but also at a crossroads in both career and marriage.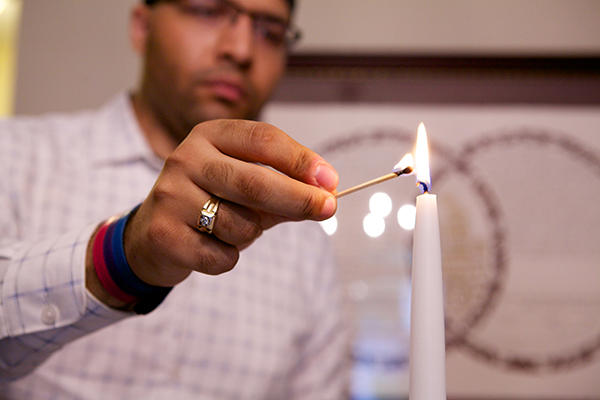 Support Reform Judaism
Support ReformJudaism.org and enable us to provide comprehensive resources for over three million users each year!