This Week's Torah Portion
Image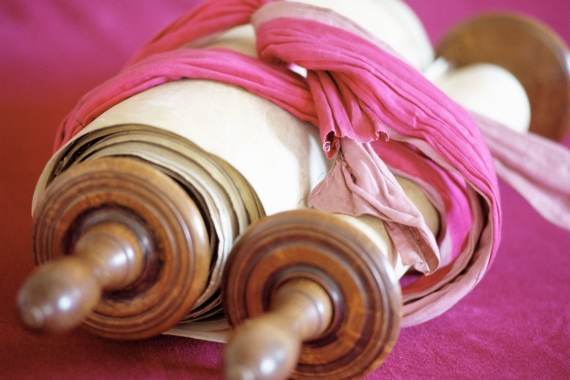 On the first day of the second month, in the second year following the exodus from the land of Egypt, the Eternal One spoke to Moses in the wilderness of Sinai, in the Tent of Meeting, saying: "Take a census of the whole Israelite company…" - Numbers 1:1-2
Torah
Numbers 1:1−4:20
Haftarah
Hosea 2:1-22
When
/ 4 Sivan 5781
Next Week's Torah Portion
Explore Jewish Life and Get Inspired!
Thank you for subscribing to emails from ReformJudaism.org! Please check your inbox for our emails, and to manage your subscription.
What's New
Image
Last year, my 15-year-old daughter, Eva, adopted at birth, was thrilled to discover through DNA
Image
The COVID-19 pandemic has shifted so much of how we engage Jewishly, but Shavuot is a fantastic holiday for families to celebrate from the safety of their homes. Here are a few ways you and your family can observe this rich, festive Jewish holiday this year.
Image
Being Black in America is its own journey within the journey of just being human, and living, and discovering who you really are on a soul level. Then there's being Black and Jewish. And then there's being Black, Jewish, married to a white Jew, and having bi-ethnic Jewish kids. It's another journey, not an easy one at times, and instead of getting easier as I get older, we seem to be facing more challenges.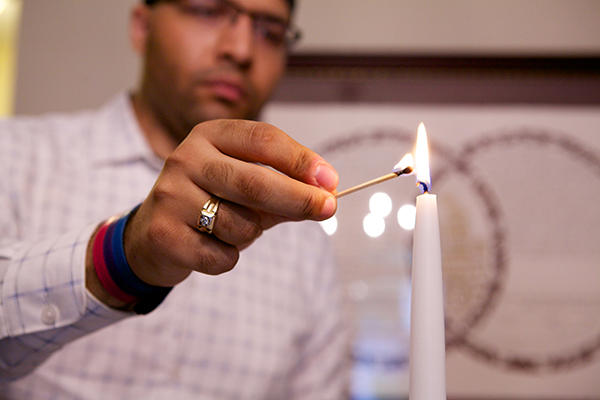 Support Reform Judaism
Support ReformJudaism.org and enable us to provide comprehensive resources for over three million users each year!