This Week's Torah Portion
Image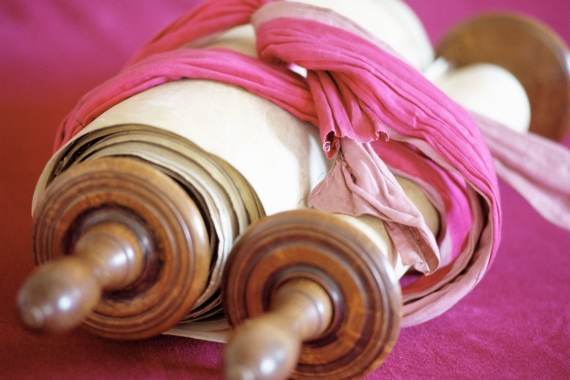 And if you do obey these rules and observe them carefully, the Eternal your God will maintain faithfully for you the covenant made on oath with your fathers. - Deuteronomy 7:12
Torah
Deuteronomy 7:12–11:25
Haftarah
Isaiah 49:14-51:3
When
/ 22 Av 5781
Next Week's Torah Portion
Explore Jewish Life and Get Inspired!
Thank you for subscribing to emails from ReformJudaism.org! Please check your inbox for our emails, and to manage your subscription.
What's New
Image
Jared Goldin discusses the lessons he took away from A Life of Meaning, Embracing Reform Judaism's Sacred Path and What Kind of Future Will Our Children Inherit?
Image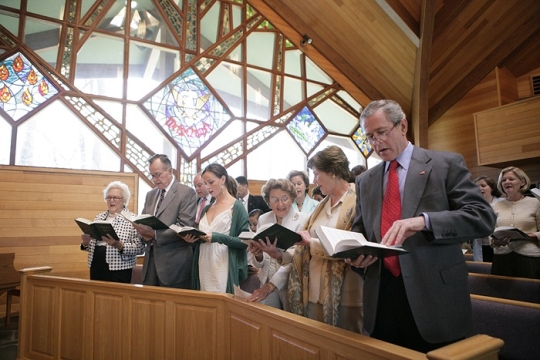 Rabbi A. James Rudin recalls being the only Jew on the committee charged with raising funds to build Evergreen Chapel at Camp David.
Image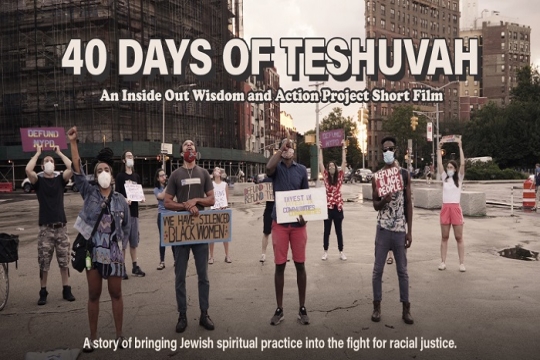 During the 2020 uprising for Black lives, Yehudah was the lead organizer of the 40 Days of Teshuvah action that created a space of mourning the destruction of Black communities and crying out to the Heavens for spiritual co-conspiratorship in the fight for racial justice.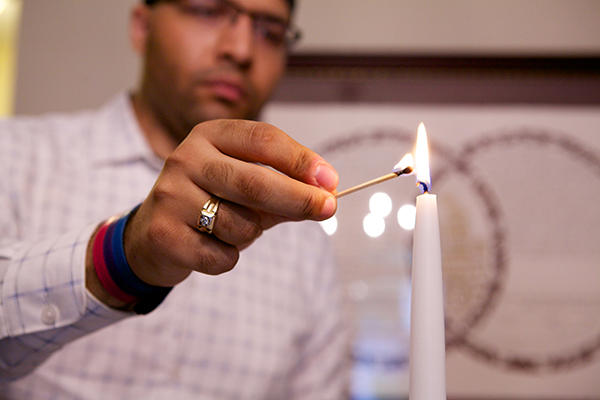 Support Reform Judaism
Support ReformJudaism.org and enable us to provide comprehensive resources for over three million users each year!