This Week's Torah Portion
Image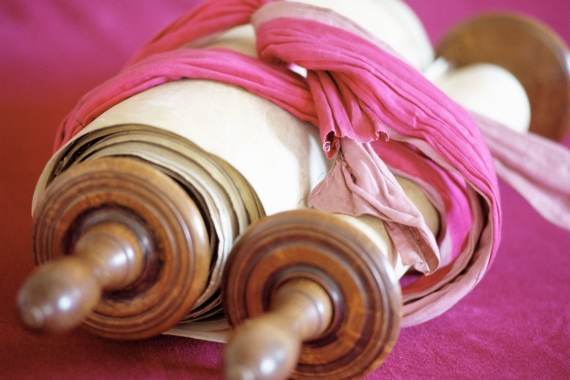 At the end of two years' time Pharaoh had a dream: there he was, standing by the Nile, when seven cows came up out of the Nile, handsome and fat. - Genesis 41:1-2
Torah
Genesis 41:1−44:17
Haftarah
I Kings 3:15-4:1
When
/ 4 Tevet 5784
Next Week's Torah Portion
Explore Jewish Life and Get Inspired!
What's New
Image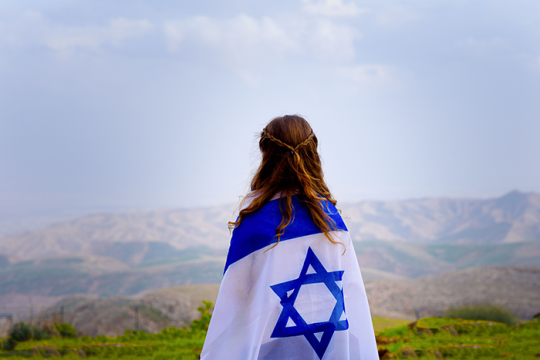 We stand with the people of Israel during these difficult and challenging days and pray for the safety and immediate release of all of the hostages. See our resources and actions you can take.
Image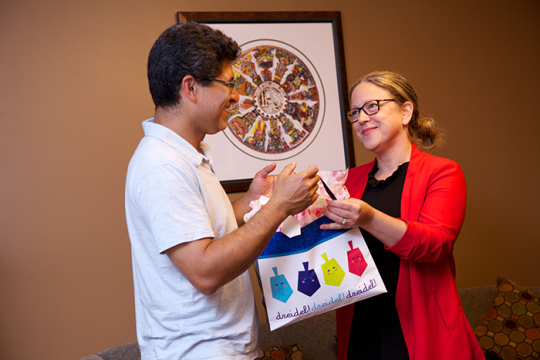 Hanukkah is one of my favorite holidays, partially because it gives me the opportunity to give gifts to my loved ones every night for eight nights! Gift giving with intentionality is one of my favorite ways to express affection while teaching my child about Jewish values and traditions.
Image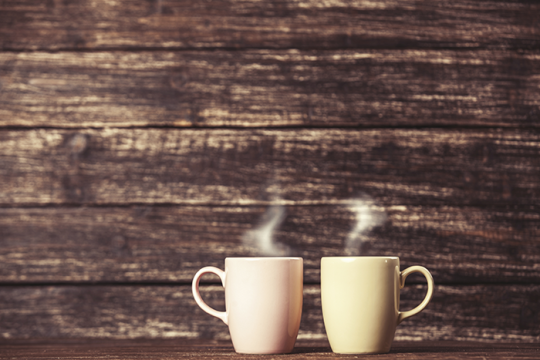 In the winter months, adding elements of simplicity, presence, and coziness can elevate the rituals and intentions of Shabbat. Here are a few tips for your most hygge/heimish Shabbat yet!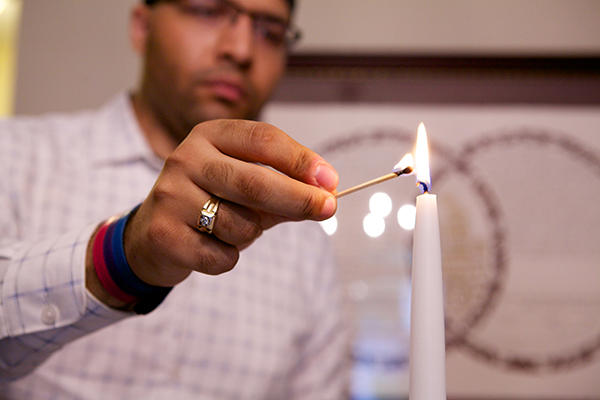 Support Reform Judaism
Support ReformJudaism.org and enable us to provide comprehensive resources for over three million users each year!