This Week's Torah Portion
Image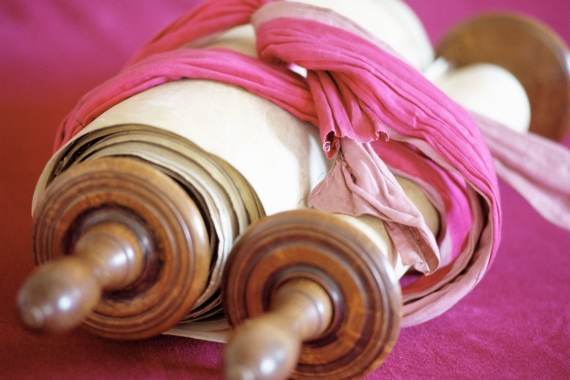 And if you do obey these rules and observe them carefully, the Eternal your God will maintain faithfully for you the covenant made on oath with your fathers. - Deuteronomy 7:12
Torah
Deuteronomy 7:12–11:25
Haftarah
Isaiah 49:14-51:3
When
/ 23 Av 5782
Next Week's Torah Portion
Explore Jewish Life and Get Inspired!
Thank you for subscribing to emails from ReformJudaism.org! Please check your inbox for our emails, and to manage your subscription.
What's New
Image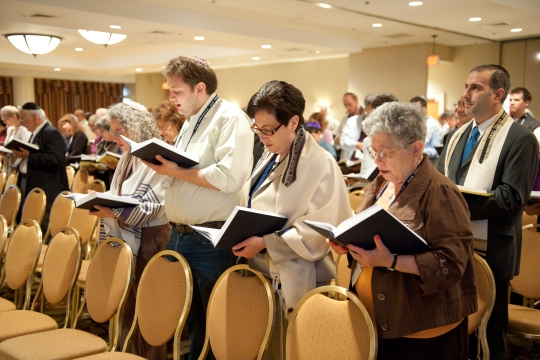 The reality is, one never knows whether someone else is suffering from an acute illness. A broken leg is obvious; a broken spirit, not so much. Many of us contend with invisible illnesses, whether physical, such as Multiple Sclerosis or chronic migraines; or mental, like anxiety or schizophrenia.
Image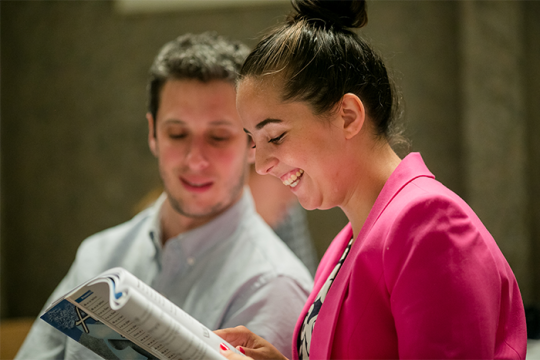 Lifelong learning, however, can be easier said than done. For many, as they enter adulthood, with its competing demands and obligations, setting aside time for learning – and especially for Jewish learning – can be challenging indeed.
Image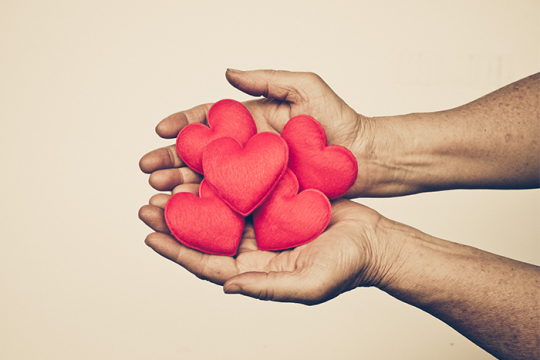 On this Tu B'Av, may we all seek out those people who are on our team through despair and delight, who can forgive and seek forgiveness, who see us for who we truly are and support us on the journey to becoming whoever we will someday be. And if your Valentine's Day candy stash has run out, send those you love a note of sweetness and gratitude instead. Happy Tu B'Av!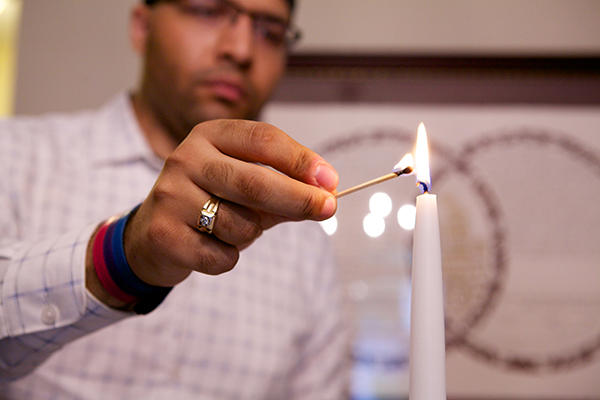 Support Reform Judaism
Support ReformJudaism.org and enable us to provide comprehensive resources for over three million users each year!