This Week's Torah Portion
Image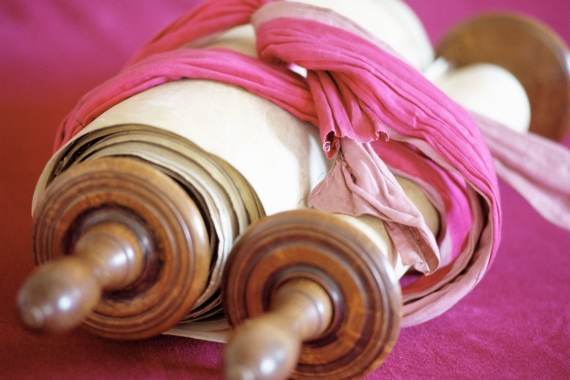 Jacob now settled in the land of his father's sojourning, in the land of Canaan. - Genesis 37:1
Torah
Genesis 37:1−40:23
Haftarah
Amos 2:6-3:8
When
/ 23 Kislev 5782
Next Week's Torah Portion
Explore Jewish Life and Get Inspired!
Thank you for subscribing to emails from ReformJudaism.org! Please check your inbox for our emails, and to manage your subscription.
What's New
Image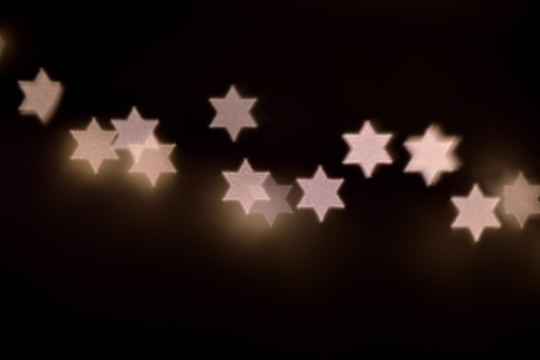 As we head into the holiday season, I am acutely aware of how much different this year is going to be than previous ones. I will be celebrating without my mom for the first time. My mother died in January 2021, and I'm still dealing with the unexpected waves of grief that wash over me, sometimes out of nowhere. As I head into this first winter holiday season without her, I'm not quite sure I know what to expect, other than everything is going to be very different.
Image
There are a lot of creative ways to make Hanukkah meaningful when we pause to ask ourselves a few good questions before automatically going into shopping mode.
Image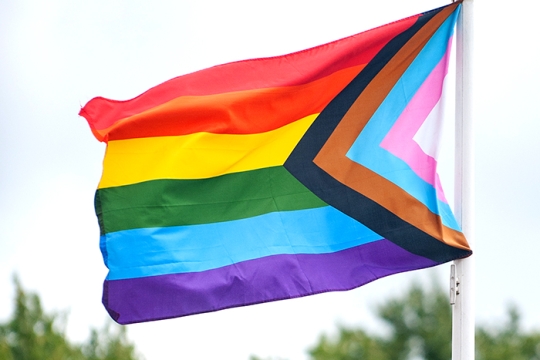 Transgender Awareness Week is a chance to educate the public. It is important for people who are not part of the trans community to understand the oppression transgender and gender-expansive people face every day. While it is always important to affirm trans identities, Transgender Awareness Week provides an opportunity to center the voices of trans and gender-expansive people.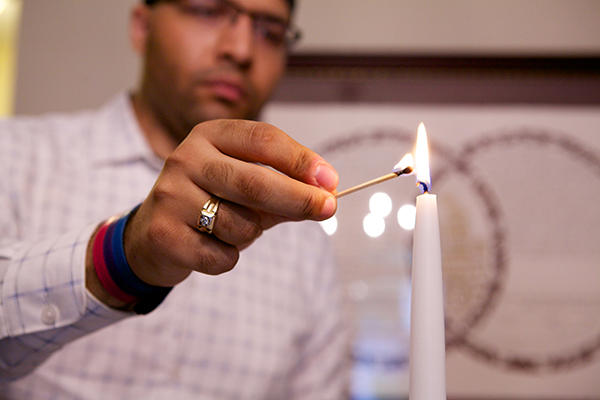 Support Reform Judaism
Support ReformJudaism.org and enable us to provide comprehensive resources for over three million users each year!