This Week's Torah Portion
Image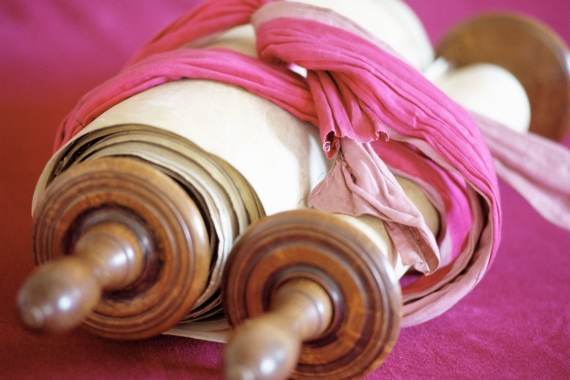 Judah now approached him and said, "By your leave, my lord, please give your servant a hearing, and do not let your anger flare up at your servant--for you are like Pharaoh". - Genesis 48:18
Torah
Genesis 44:18−47:27
Haftarah
Ezekiel 37:15-28
When
/ 7 Tevet 5782
Next Week's Torah Portion
Explore Jewish Life and Get Inspired!
Thank you for subscribing to emails from ReformJudaism.org! Please check your inbox for our emails, and to manage your subscription.
What's New
Image
From Covid and climate change to the erosion of democratic norms and the decline of a shared sense of truth (and the list could go on), two things are clear. First, are we living in an age that tests our ability to sustain hope. Second, if despair dominates hope, we will be unable to meet the challenges that beset us.
Image
At 10, Jeff Erlanger appeared on "Mister Rogers' Neighborhood" in his wheelchair. I recently asked Jeff's parents about how they raised such a competent and loving son.
Image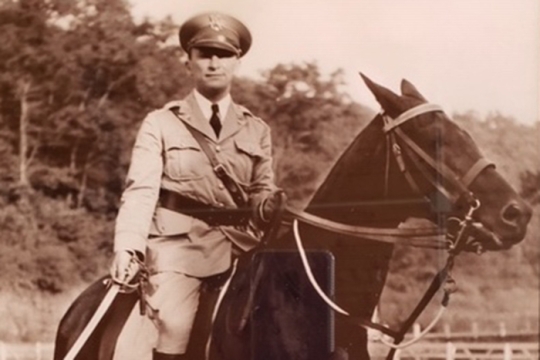 December 7 marks the 80th anniversary of the surprise military strike by the Imperial Japanese Navy Air Service on the US naval base at Pearl Harbor in Honolulu. The attack led to America's formal entry into World War II. What ensued would have a profound impact on Jews everywhere, including the American Jewish community.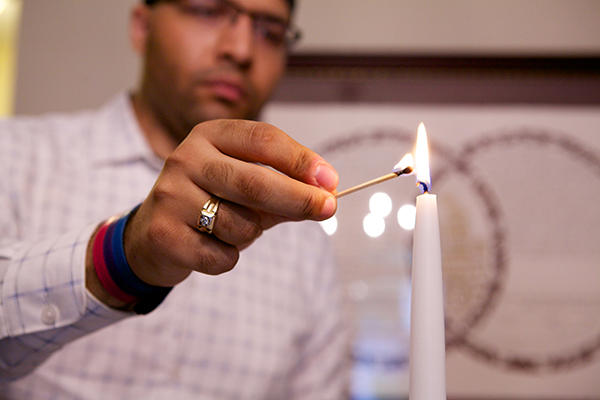 Support Reform Judaism
Support ReformJudaism.org and enable us to provide comprehensive resources for over three million users each year!