This Week's Torah Portion
Image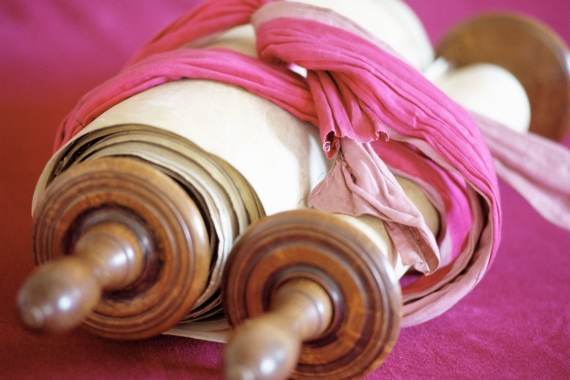 Then the Eternal One said to Moses, "Go to Pharaoh. For I have hardened his heart and the hearts of his courtiers, in order that I may display these My signs among them." - Exodus 10:1
Torah
Exodus 10:1−13:16
Haftarah
Jeremiah 46:13-28
When
/ 6 Shevat 5783
Next Week's Torah Portion
Explore Jewish Life and Get Inspired!
Thank you for subscribing to emails from ReformJudaism.org! Please check your inbox for our emails, and to manage your subscription.
What's New
Image
A camel carrying a load. A golden pair of balanced scales. An open heart and an open mind. These are three of more than two dozen artists' visions of justice and righteousness featured in the invitational exhibition, "Tzedek Boxes: Justice Shall You Pursue."
Image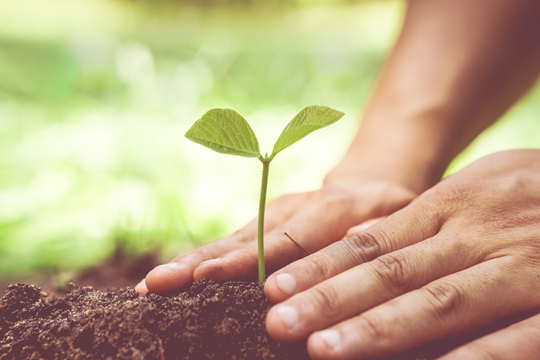 Tu BiShvat, the Jewish New Year of the Trees, is upon us. While it may not be the most celebrated new year in the Jewish tradition, there is a simple power to the holiday - the call for us to become attuned to nature and learn what it can teach us about personal growth.
Image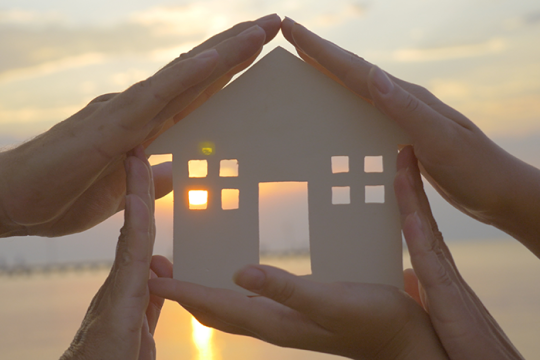 Some of the best stories from our tradition involve a question presented on one level that is answered on a completely different and surprising level.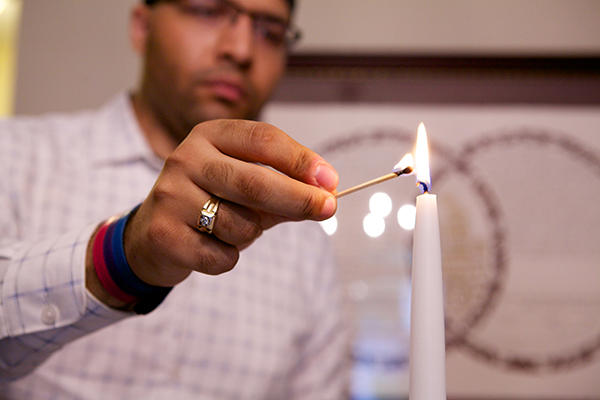 Support Reform Judaism
Support ReformJudaism.org and enable us to provide comprehensive resources for over three million users each year!