This Week's Torah Portion
Image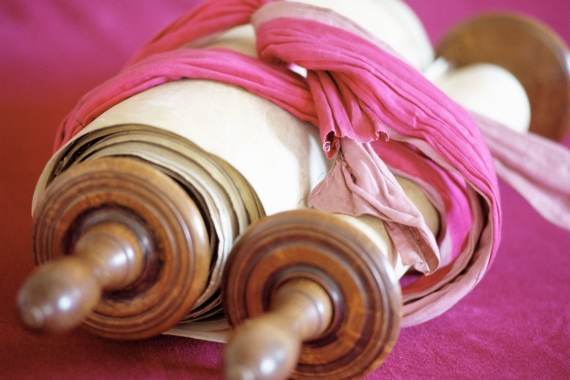 I pleaded with the Eternal at that time, saying, "O Eternal God, You who let Your servant see the first works of Your greatness and Your mighty hand, You whose powerful deeds no god in heaven or on earth can equal! Let me, I pray, cross over and see the good land on the other side of the Jordan, that good hill country, and the Lebanon." - Deuteronomy 3:23-25
Torah
Deuteronomy 3:23–7:11
Haftarah
Isaiah 40:1-26
Shabbat Nachamu
When
/ 16 Av 5782
Next Week's Torah Portion
Explore Jewish Life and Get Inspired!
Thank you for subscribing to emails from ReformJudaism.org! Please check your inbox for our emails, and to manage your subscription.
What's New
Image
Whether it is a lucky bracelet or a hamsa keychain amulet, superstitions believed to bring good fortune or ward off the bad are almost universal. They are the inspirations for a provocative new art exhibition: Magical Thinking: Superstitions and Other Persistent Notions.
Image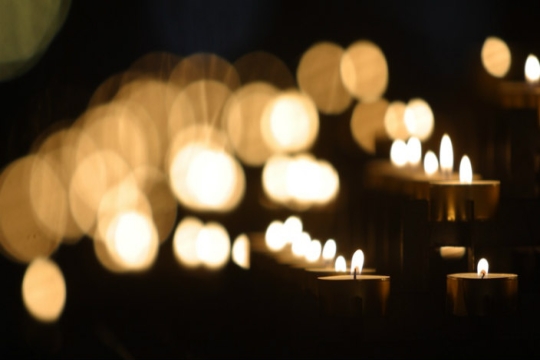 Tishah B'Av is a day of mourning, commemorating the destruction of the first and second Temples. In recent years, it's also a day to mourn other tragedies that have darkened Jewish history - the Romans putting down the Bar Kochba revolt, mass murders of Jewish communities during the Crusades, expulsions from England, France, and Spain in the Middle Ages, and the Holocaust.
Image
For the past two years, it has felt like much of what we have valued was sinking and all we could do was watch and grieve. But if we really look back, we realize that there is so much we've learned.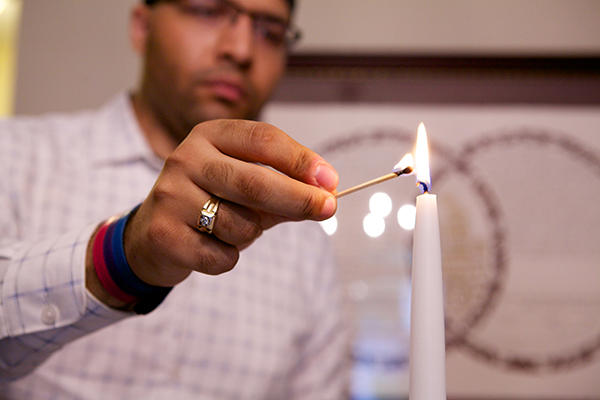 Support Reform Judaism
Support ReformJudaism.org and enable us to provide comprehensive resources for over three million users each year!