This Week's Torah Portion
Image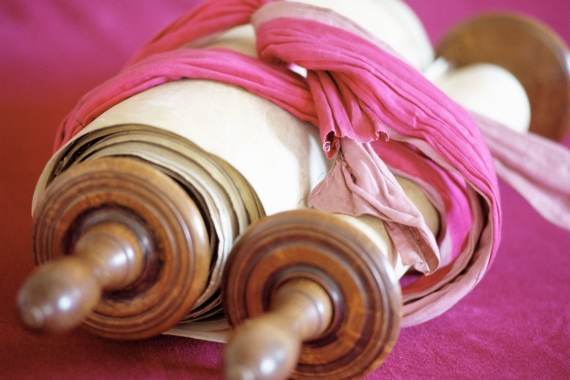 Jacob now sent messengers ahead of him to his brother Esau in the land of Seir, in the countryside of Edom. - Genesis 32:4
Torah
Genesis 32:4−36:43
Haftarah
Hosea 11:7-12:12 [historic: Obadiah 1:1-21]
When
/ 19 Kislev 5784
Next Week's Torah Portion
Explore Jewish Life and Get Inspired!
What's New
Image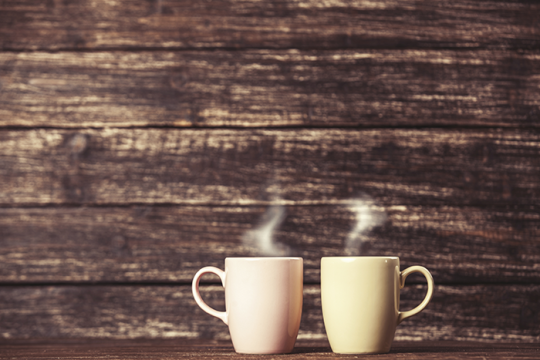 In the winter months, adding elements of simplicity, presence, and coziness can elevate the rituals and intentions of Shabbat. Here are a few tips for your most hygge/heimish Shabbat yet!
Image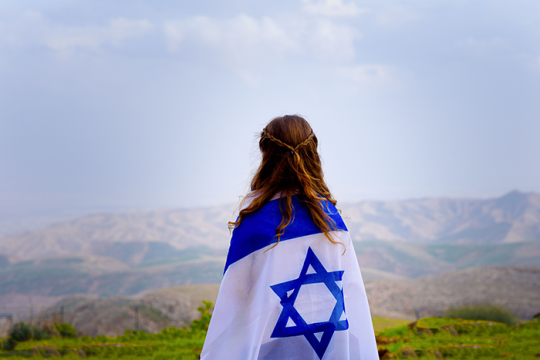 We stand with the people of Israel during these difficult and challenging days and pray for the safety and immediate release of all of the hostages. See our resources and actions you can take.
Image
As we approach #GivingTuesday and prepare to exemplify one of our core values by giving tzedakah, the Reform Movement is continuing our dedication to strengthening local and global Jewish communities.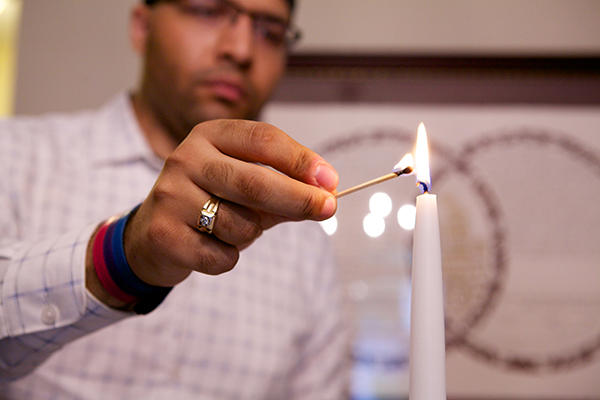 Support Reform Judaism
Support ReformJudaism.org and enable us to provide comprehensive resources for over three million users each year!