This Week's Torah Portion
Image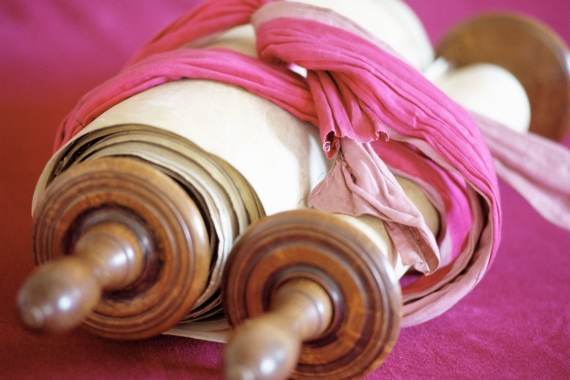 Jethro, priest of Midian, Moses' father-in-law, heard all that God had done for Moses and for Israel, God's people, how the Eternal had brought Israel out from Egypt. - Exodus 18:1
Torah
Exodus 18:1–20:23
Haftarah
Isaiah 6:1-7:6; 9:5-6
When
/ 20 Shevat 5783
Next Week's Torah Portion
Explore Jewish Life and Get Inspired!
Thank you for subscribing to emails from ReformJudaism.org! Please check your inbox for our emails, and to manage your subscription.
What's New
Image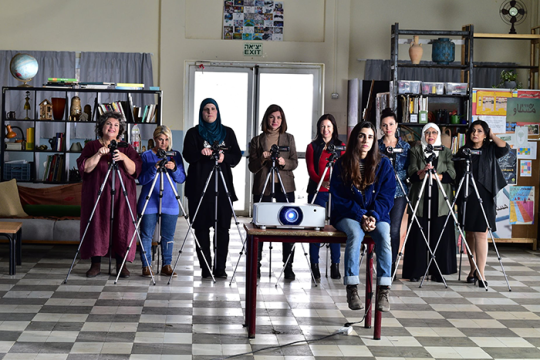 Both Arab and Jewish, young and old, the women of "Cinema Sabaya" learn about much more than filmmaking during the class; they discover that their differences are far outweighed by their bonds as women making their way in a patriarchal world.
Image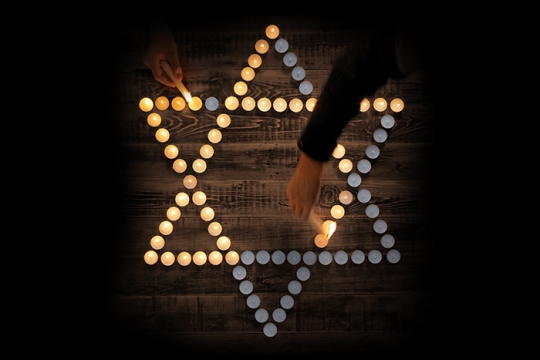 What does it mean to remember? It is to live in more than one world, to prevent the past from fading, and to call upon the future to illuminate it.
Image
A camel carrying a load. A golden pair of balanced scales. An open heart and an open mind. These are three of more than two dozen artists' visions of justice and righteousness featured in the invitational exhibition, "Tzedek Boxes: Justice Shall You Pursue."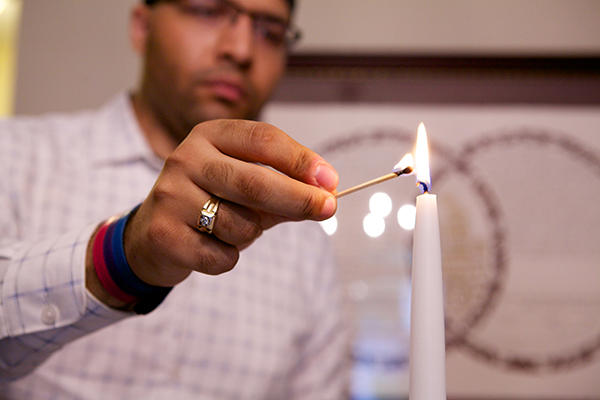 Support Reform Judaism
Support ReformJudaism.org and enable us to provide comprehensive resources for over three million users each year!