This Week's Torah Portion
Image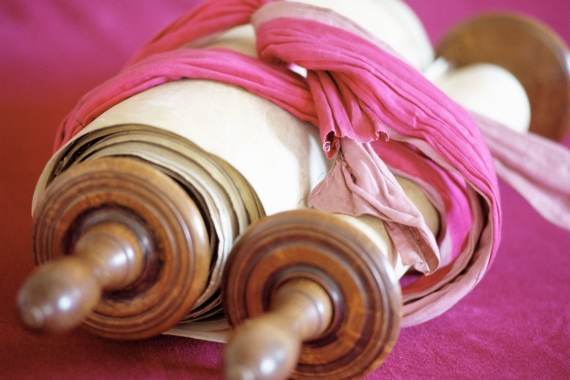 These are the rules that you shall set before them. - Exodus 21:1
Torah
Exodus 21:1−24:18
Haftarah
Jeremiah 34:8-22; 33:25-26
When
/ 27 Shevat 5782
Next Week's Torah Portion
Explore Jewish Life and Get Inspired!
Thank you for subscribing to emails from ReformJudaism.org! Please check your inbox for our emails, and to manage your subscription.
What's New
Image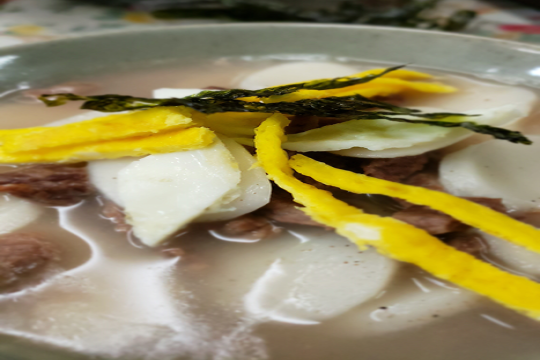 Last year, I spent Seollal, or Korean New Year, with my family in Busan. The symbolism, the spirituality, and the elaborate order of charye remind me of Jewish holidays and rituals.
Image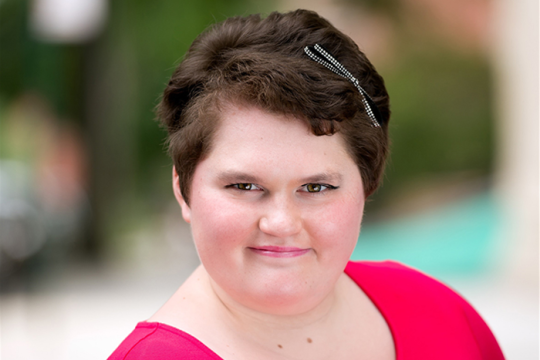 Twenty-year-old Shayna Goldberg is a young adult songleader and performer with EPIC Players, a New York-based nonprofit theatre company that opens the stage to all types of artists and seeks to shine a light on neurodiverse talent.
Image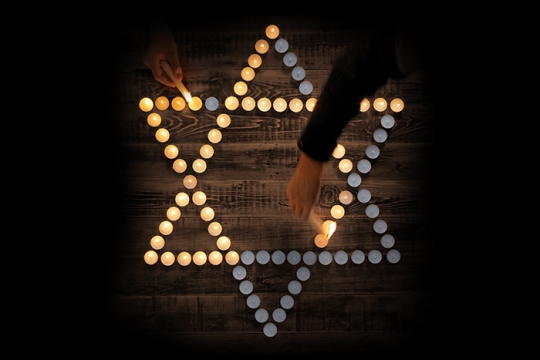 What does it mean to remember? It is to live in more than one world, to prevent the past from fading, and to call upon the future to illuminate it.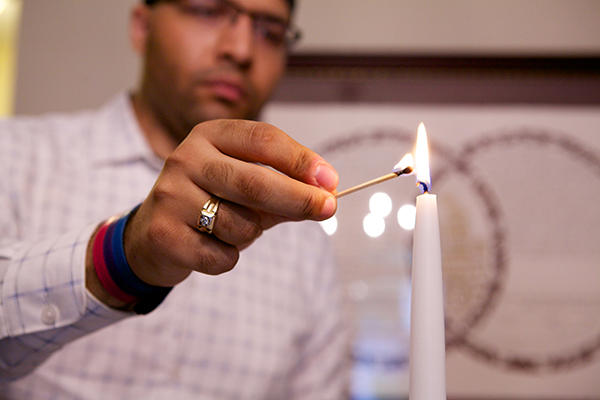 Support Reform Judaism
Support ReformJudaism.org and enable us to provide comprehensive resources for over three million users each year!