Image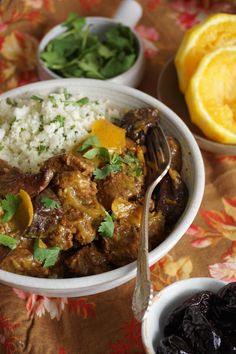 Q:  I was very happy to find your Lamb Tagine Passover recipe. I bought a Tagine a few years ago, but I've been too intimidated to use it. I am hosting a seder for 12, and one guest likes lamb and not chicken, so I am going to be brave and add your lamb recipe to the menu. Any advice before I attempt to use the Tagine?
A: Terrific! Just make sure your Tagine is large enough for the recipe. If not, you can always start the cooking in a large pot and then transfer it to the Tagine for final cooking. Either way, enjoy! Lamb Tagine is one of my family's favorites!
Have a food question? Submit it to "Ask Tina".