What's New
Image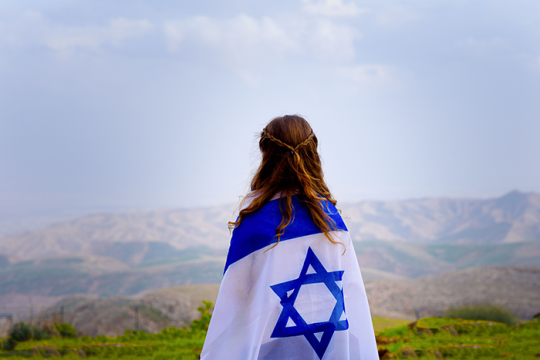 We stand with the people of Israel during these difficult and challenging days and pray for the safety and immediate release of all of the hostages. See our resources and actions you can take.
Image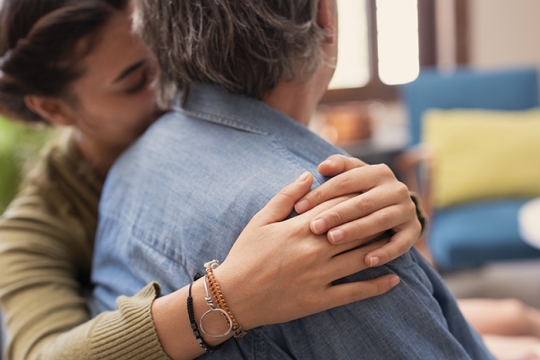 Hamas' brutal attack on Israel on October 7th and Israel's ongoing response has stirred emotions both within and outside the Jewish community. Over the next weeks, as family and friends gather for holiday celebrations, there may be differences of opinion. Here are a few tips from Jewish sources to help maintain loving relationships while disagreeing.
Image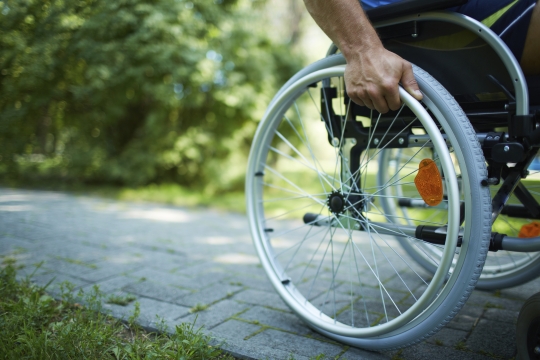 The current Israel-Hamas war is impacting communities throughout Israel, Gaza, and the world. However, some populations are more affected than others, including those living with disabilities.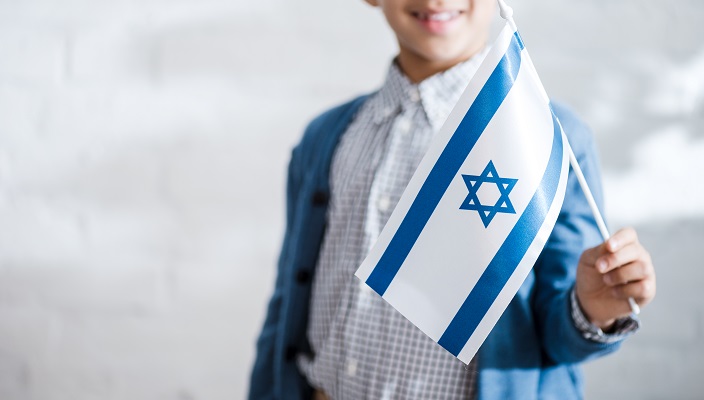 Reform Zionism is a continuation of the early Zionist dream to foster a living, breathing national culture that represents the highest ideals of Jewish peoplehood. Foremost among these ideals is for Jews to be free and liberated citizens of the world who also contribute as Jews to our global civilization.
Get Jewish Life in Your Life
Subscribe to get inspiring email newsletters.
Find a Congregation Near You
Find connection, community, learning, and spirituality at a welcoming Reform congregation near you.
Image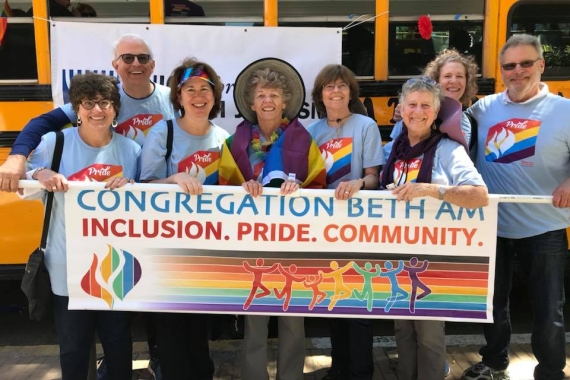 Image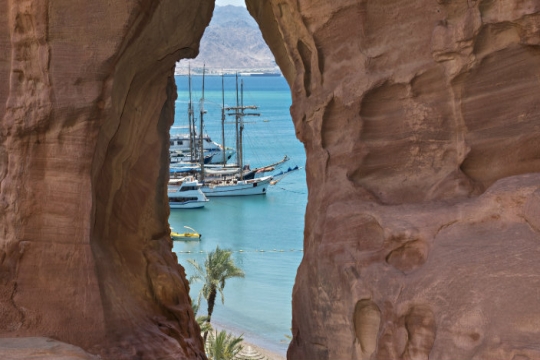 Israel is becoming a kinder and gentler place. Here are eight positive things about the land and her people in these challenging times.
Image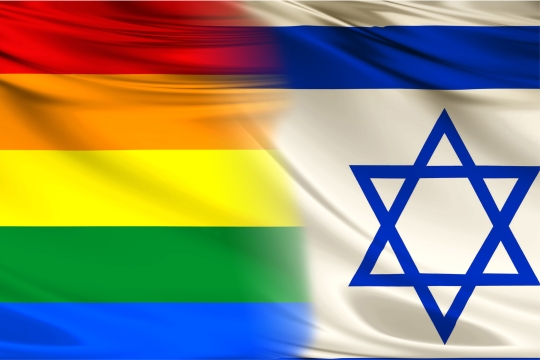 Israel has been called the "gay capital of the Middle East," which is no surprise to many of its supporters who have been touting its outstanding record on gay rights for years.