Version of the Kaddish, praising God, that mourners recite during the bereavement period and to mark the anniversary of a death of a loved one.
Image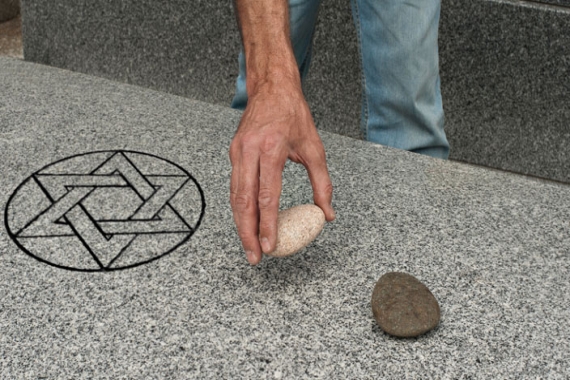 Image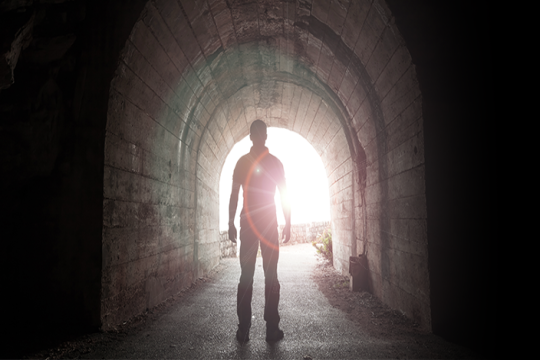 What happens when we die? Do we see our loved ones? Do we know them? Do they know us? Jewish wisdom offers no definitive answer, but there is guidance in several core teachings.
Image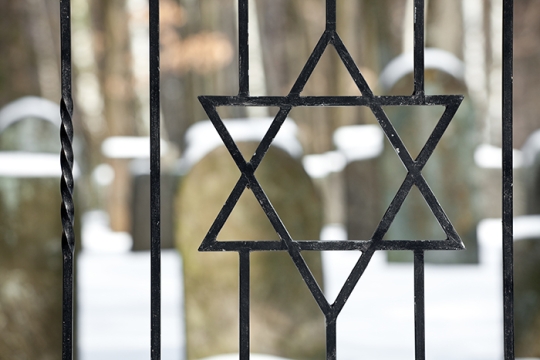 Jewish tradition teaches that human beings are created in the image of God (Genesis 1:26). This is the underpinning of all of the rituals and customs that make up a Jewish funeral.
What's New
Image
In the weeks preceding her passing, her children and grandchildren continued to visit her, either in person or remotely via technology. She was surrounded by her children until the very end.
Image
Rabbi Jonathan Sacks, z"l, served as chief rabbi of the United Hebrew Congregations of the Commonwealth for 22 years. This interview with him first aired on the podcast OnBeing in 2010.
Image
Gathering in grief gives us a window into the blessings of life. Jewish tradition does this so well – which makes it all the more difficult to cope with loss in the time of COVID-19.