Version of the Kaddish, praising God, that mourners recite during the bereavement period and to mark the anniversary of a death of a loved one.
Image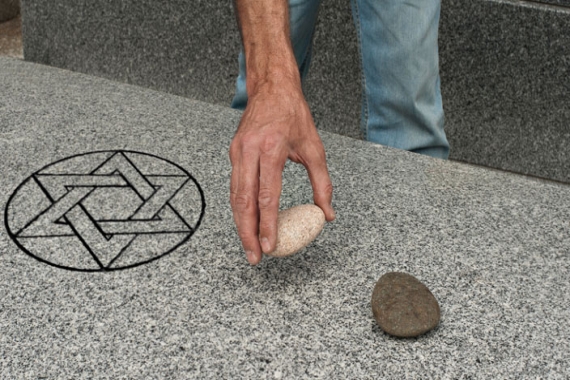 Image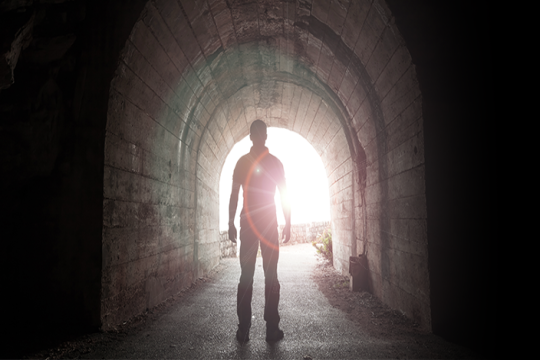 What happens when we die? Do we see our loved ones? Do we know them? Do they know us? Jewish wisdom offers no definitive answer, but there is guidance in several core teachings.
Image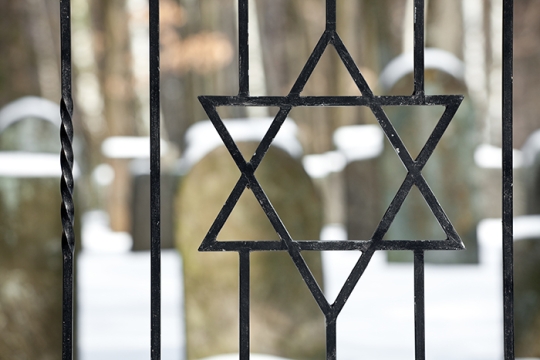 Jewish tradition teaches that human beings are created in the image of God (Genesis 1:26). This is the underpinning of all of the rituals and customs that make up a Jewish funeral.
What's New
Image
In a time as devastating as the COVID-19 pandemic, people heal in many different ways. For Cantor/Rabbinic Pastor Lisa Levine, healing comes in the form of music and poetry.
Image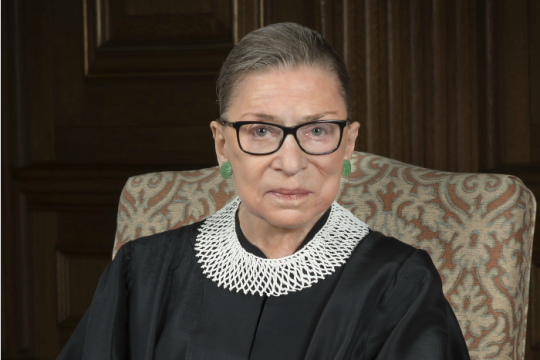 As the first Jewish woman to serve on the U.S. Supreme Court, Justice Ginsburg was seen as an icon not only to the progressive world but to the American Jewish community, in particular.
Image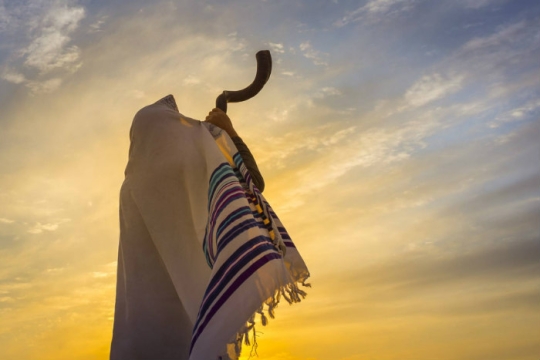 The Unetaneh Tokef has a long list of ways that people die, often violently, a way of shocking us into realizing our mortality. The original prayer, however, can be traumatizing. This version seeks a more empathetic approach to mortality.