Image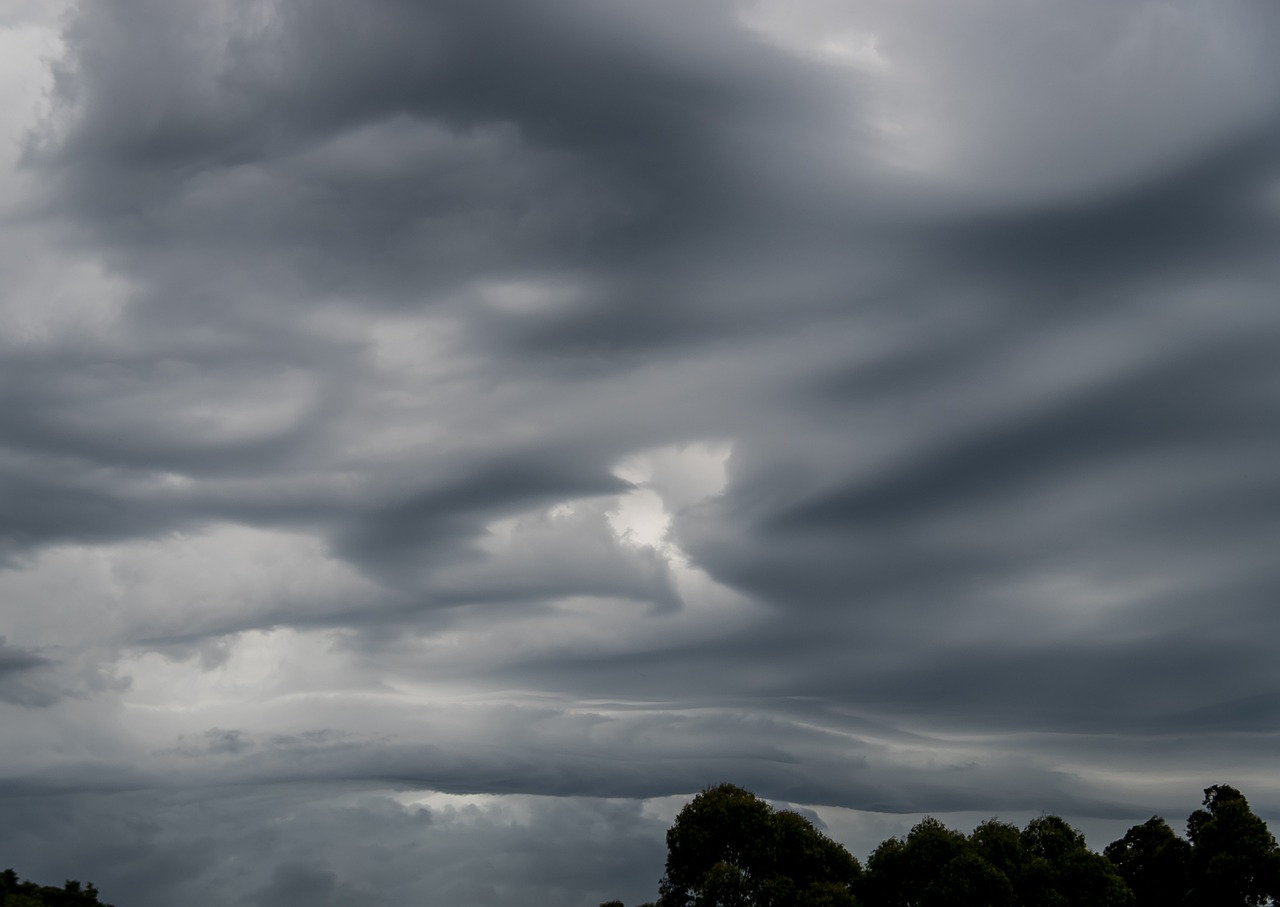 God of heaven and earth,
Source of All,
The storm passed,
The tempest moved on.
Thank you for the kinship of neighbors and friends
As we work together to clean up after the squall.
Thank you for providing safety
To my family and friends throughout the gale.
Thank you for the emergency and rescue workers
Who kept watch and risked their lives for our community.
Bless all who were injured with healing and recovery.
Provide food and clothing, warmth and comfort, to all in need.
Blessed are You, our Rock and our Shelter.
© 2011 Alden Solovy and tobendlight.com. All rights reserved.
---
Alden Solovy is a liturgist, poet, and teacher. His teaching spans from Hebrew Union College-Jewish Institute of Religion in Jerusalem to Limmud UK and synagogues throughout the U.S. Before making aliyah to Israel in 2012, Alden was a member of Beth Emet-The Free Synagogue, Evanston, IL, and a regular participant in worship at B'nai Jeshoshua Beth Elohim, Deerfield, IL. He's the author of Jewish Prayers of Hope and Healing. His writing also appears in several CCAR Press books, including the newly published anthology of his work, This Grateful Heart: Psalms and Prayers for a New Day.