Image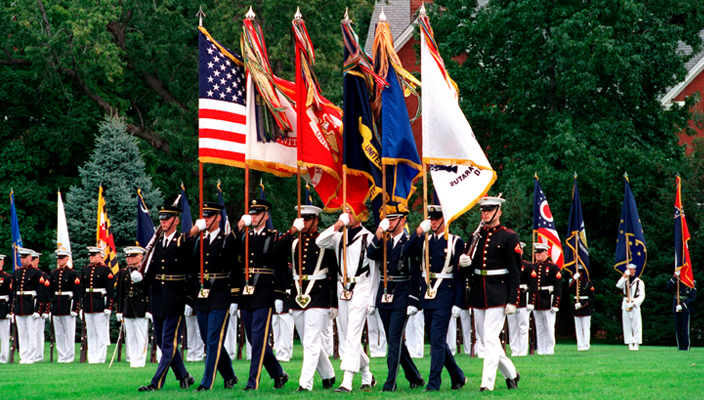 O God, we come before You in gratitude for these men and women of the United States Armed Forces. Many served our country in years gone by. To them, we are indebted for the freedoms we enjoy today. Others continue in service at this hour, in Iraq, in Afghanistan, in San Antonio, and around the world. We are thankful for their many sacrificial acts on behalf of our great nation, particularly in the wake of war.
Bless each of these men and women. Instill in them pride in their service, ever-increasing love of country, and enduring devotion to their sacred calling. Grant to each of them good health, loving families, and abiding faith in You, O God.
Instill in all of us gratitude to our military, and to the husbands and wives, loving partners, mothers and father, sons and daughters, of all who serve. They, too, sacrifice for our beloved country, here and abroad.
Let us all find inspiration in these men and women. May we affirm that devotion to Judaism and love of the United States go hand in hand. May we all stand ready to defend our country and the principles on which it stands, even as we are prepared to defend our Jewish people and our ancestral faith.
Bless, O God, the men and women who stand before your holy ark. Bless the United States. Bless us all with your choicest blessing, the blessing of peace. Amen.