Image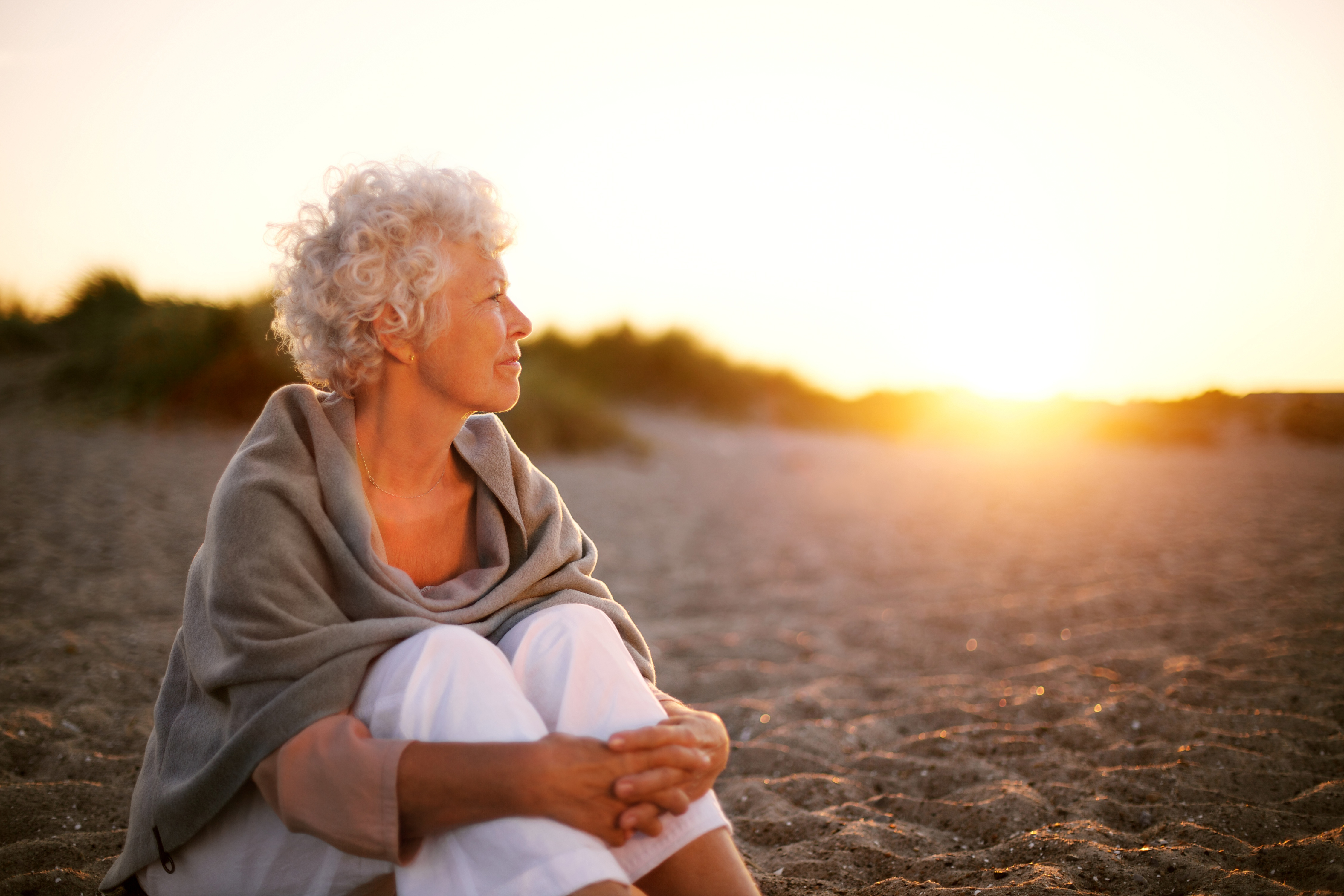 On the next part of your journey,
Into a new year
Or a new career
As you make a new friend
Or to your heart you do tend
We wish you... B'hatzlacha (good luck)!
May your eyes open to glorious sights that will make your heart beat faster
And may your breathing slow enough to embrace the meaningfulness of it all
May your mind expand to explore new ideas and consider new possibilities
And may your thinking constrict enough to impede the inevitable kvetches and self-deprecating critique
May your sense of self morph and strengthen
As you experience what no longer is but what now just might be
May your awareness of what is and can be
Expand beyond what was and what you expected
And may the journey ahead be jam-packed with
Joy joined with serious self-reflection,
Fullness of family and friends, amidst an abundance of fun,
Insight, inspiration, and more than a touch of idealism,
With
Love sweetened with laughter, and
Healthy living, working, and being
And may you interact with and as part of
An increasingly haimische* humanity
Thus may you fill your heart and soul,
So that the
Journey ahead -
Into the unknown -
May be exciting, energizing, and absolutely...
Enough.
--
*Cozy, homey, comforting
Especially for Nimrod Shaftan, for blessing us with all the above.
And with thanks to Rex Perlmeter, who invited me to feel blessed myself by this blessing