Image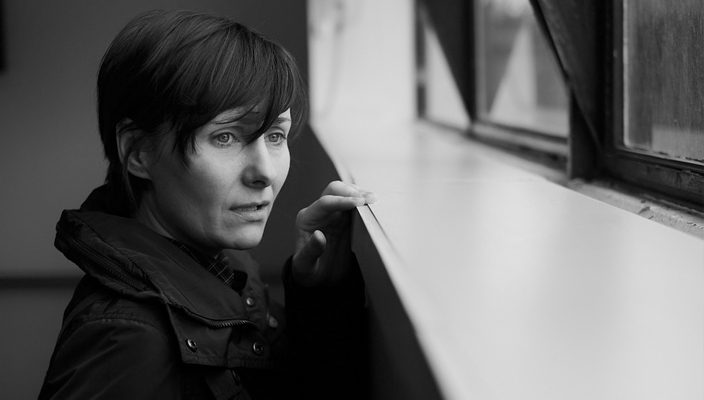 Source and Creator,
Grant a perfect rest under your tabernacle of peace
To ______________________ (name in Hebrew or your native tongue),
My [father / mother / sister / brother / child / wife / dear one / friend]
Whose life was cut off by violence,
An act of witless aggression.
We remember his / her wisdom, talents and skills,
Joy, laughter and tears.
Let these memories continue to bless us
Even as we pray for him / her to find peace
In the world to come.
Put an end to anger, hatred and fear
And lead us to a time when no one will suffer at the hand of another.
May his / her soul be bound up in the bond of life,
A living blessing in our midst.
Alden Solovy is a liturgist, poet, teacher, editor and writing coach, as well as an award-winning essayist and journalist. He's written for the secular and Jewish Press. Before making aliyah six months ago, Alden was a member of Beth Emet-The Free Synagogue, Evanston, Ill., and a regular participant in worship at BJBE, Deerfield, Ill. His work will appear in the forthcoming CCAR Press book, Mishkan R'fuah: Where Healing Resides.
© 2011 Alden Solovy and www.tobendlight.com. All rights reserved. For usage guidelines and reprint permissions, visit To Bend light and see " Share the Prayer!"