Image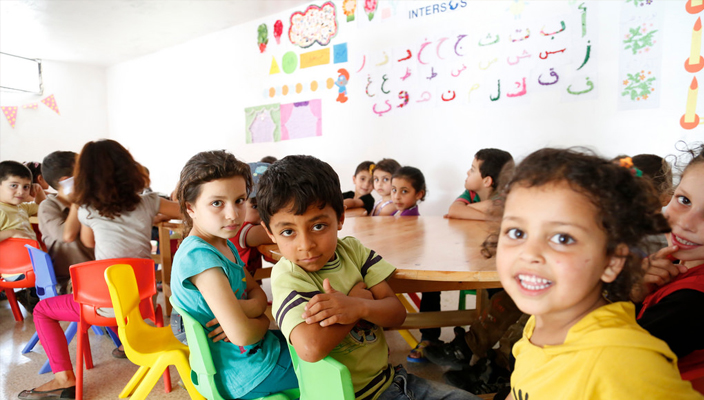 Mothers of Jerusalem,
Your wail echoes in the hills,
Your grief resounds in the valleys,
Your prayer rises up into the luminous sky.
More fathers and brothers,
More sisters and mothers,
More children and innocent,
Lost to the hand of violence,
Lost to the hand of hatred.
How long, oh my God,
How long before cruelty ends
And peace reigns within these borders,
Within these walls,
Within our hearts?
How long, oh my God,
Must we open graves for the lost?
God of generations,
God of millennia,
Spread Your tabernacle
Of safety and shelter
Over this holy city.
Guard our sons and our daughters.
Protect all who dwell within these gates.
Let courage and hope ease this fear.
Let compassion open the souls of the hard-hearted.
Let joy and gladness return,
In song and prayer,
To Your steppes of holiness.