Image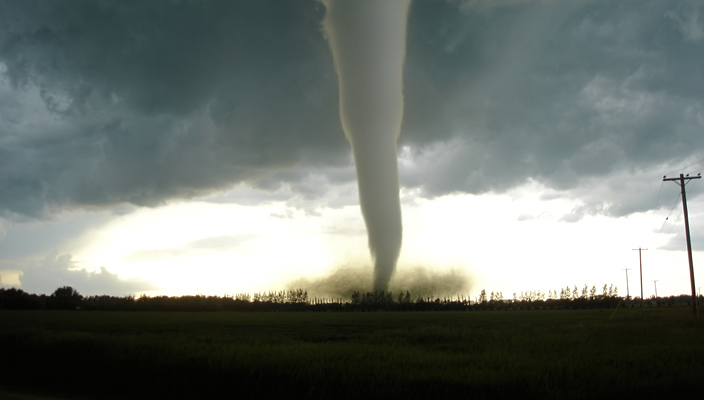 G-d beyond my understanding,
The sky has turned violent,
Crushing homes and lives,
Upending dreams,
Toppling the foundations of hope and sustenance.
Crisis and chaos,
Confusion and loss,
A scene of sweeping destruction.
G-d of justice and mercy,
We pray for the people of Oklahoma,
And the victims of any disaster,
Any violence, suffering or despair.
Grant them shelter and solace,
Comfort and consolation,
Blessing and renewal.
May people of righteousness and mercy
Come swiftly to their aid.
Grant them endurance to survive,
Strength to rebuild,
Faith to mourn,
Courage to heal,
And devotion to each other.
G-d of heaven and earth,
Heavenly Guide,
Hand of love and shelter,
Grant the people of Oklahoma,
Your protection,
Your radiance,
And Your peace.
Alden Solovy is a liturgist, poet, teacher, editor and writing coach, as well as an award-winning essayist and journalist. He's written for the secular and Jewish Press. Before making aliyah six months ago, Alden was a member of Beth Emet-The Free Synagogue, Evanston, Ill., and a regular participant in worship at BJBE, Deerfield, Ill. His work will appear in the forthcoming CCAR Press book, Mishkan R'fuah: Where Healing Resides.
© 2013 Alden Solovy and www.tobendlight.com. All rights reserved. For usage guidelines and reprint permissions, visit To Bend light and see " Share the Prayer!"
Postscript: Regular readers may recognize elements of this prayer. I crafted it using pieces of three other prayers: "In Devastation," "For First Responders" and "After the Storm." Click this link for other prayers after Acts of G-d.