Image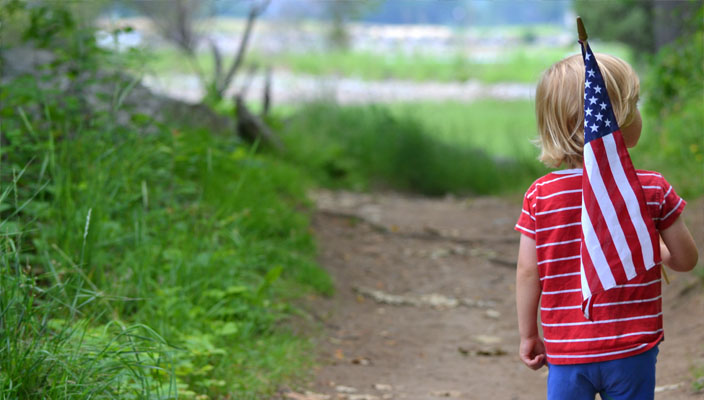 Our God, God of our ancestors, we thank you for the numerous blessings you have bestowed upon our nation. Out of the many nations of the world, our country has been blessed with a singular opportunity - to demonstrate how peoples of many faiths and heritages can live side by side, and enrich one another's lives through friendship and the sharing of our unique traditions.
We are united this day in a solemn act of gratitude: to those who have served in our nation's defense, to those who have risked their personal safety to save the lives of others, and above all to those who have died serving this country. Their sacrifices are forever remembered by us and by our children for generations to come. We do not forget.
Our hearts go out to those serving today in our armed forces, and to their families. Those of us who are veterans of previous wars, know best of all what they must be feeling, what their spouses and children are feeling, what they pray for. In all our many faiths, we are united in this: our prayers are with those who serve our country today. We ask God that they may return speedily and in good health and safety to their loved ones.
And may God grant each of us the wisdom to uphold this nation's virtues, that it may continue to serve as a beacon of liberty and harmony between peoples, for all the world to see. Amen.