Image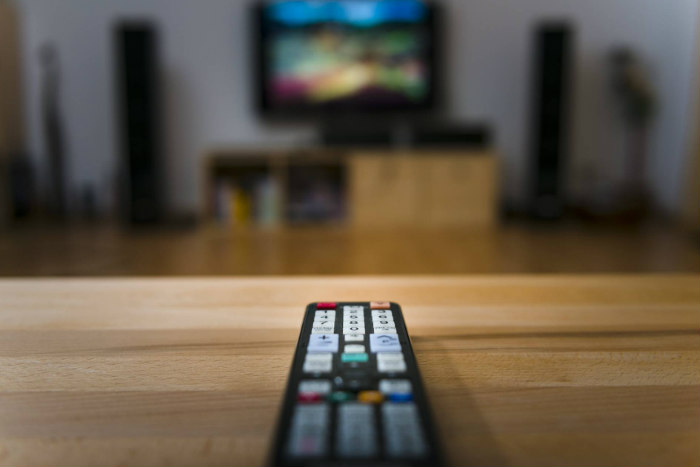 Want to be more actively antiracist but feel unsure where to start? To help guide those who are curious about antiracism and allyship on the right track, the Union for Reform Judaism (URJ) has assembled a robust list of resources that provide an informative and engaging look into institutional racism, privilege, and the lived experiences of Jews of Color.
We invite you to review and reflect on these resources on your own and to share and discuss them within your congregations and communities. We also encourage you to use these resources as a starting point to generate thought-provoking discussions and to support you in the social justice and antiracism work that lies ahead.
For more on the topic of racial justice, including action items and legislative updates, visit the Religious Action Center of Reform Judaism's racial justice page.
Reading List
The Religious Action Center of Reform Judaism has created discussion guides for several social justice-themed books, including three on topics related to racial justice. Learn more about how to start a social justice book club to discuss these books and the topics explored within as a group.
Here are additional books that touch on these topics. 
Looking for children's books? See "The Multi-Cultural Library: Books Suggestions for Children."
Relevant Articles
Films and TV Shows  
Though nearly two decades older, we also recommend Race the Power of an Illusion (2003), a three-part PBS mini-series with a downloadable discussion guide. 
Podcasts
Short Clips/Videos
See also:
Additional Resources for Congregations and Communities
These racial justice resource lists are just a fraction of what is available from the Union for Reform Judaism. We also encourage you to request and download the URJ Audacious Hospitality Community Assessment, a starting point for reflection, conversation, and action within yourself and your community. See also:
What else are you reading, watching, listening to, and learning from? Find us on Facebook, Twitter, or Instagram to share additional resources that have been helpful to you.