Image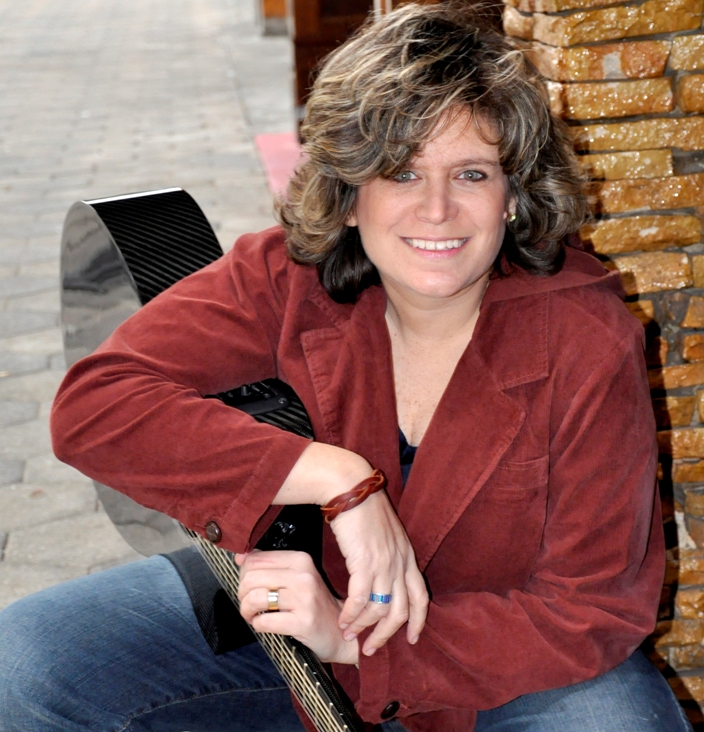 Beth Schafer has energized contemporary Jewish music, sweeping audiences into her world of ruach and song. Her sound has been described as a combination of Natalie Merchant's clean, soulful voice with the tight, soaring harmonies of the Eagles - a unique mixture of pop/rock grooves and a light dose of inspiration.
In 2006, Beth was voted the winner of the American Idol Underground competition called "The Big Push," the online extension of the Emmy-nominated Fox network hit series, American Idol. This six-month long contest was based completely on listener ratings and online votes. Out of over 600 songs, two of Beth's compositions "Still Small Voice" and "Love Multiplies" were rated in the top ten in the elimination round. Listeners were then able to vote once every 24 hours for five weeks, and by the contest deadline of July 15th, Beth won top honors in the faith-based category.
Born in New Jersey, Beth grew up attending synagogue and songleading during her high school years. Her highly skilled guitar playing earned her a scholarship to study jazz at the University of Miami, where she received her degree in Music Theory and Composition with honors. After playing lead guitar in a band and working in music production, Beth made her return to Jewish music when she was hired as the Cantorial Soloist of the Congregation of Liberal Judaism in Orlando, Florida, where she still serves.
Beth's catalog now includes seven CDs: May The Words (1998), Lev b'Lev (1999), A Way To Say Ah (2001), Love Your Neighbor (2003), The Quest and the Question (2005), Build That Bridge (2007), and her newest, Raise It Up, Bring It Down (2009). All showcase Beth's sensitivity to liturgy and to the cycles of Jewish life, with an emphasis on music for Torah-minded adults looking to extend and enhance their Jewish lives through music.