Image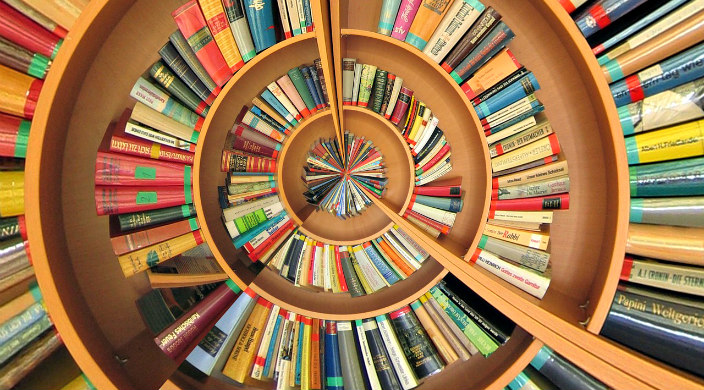 Here we are in September/Elul, preparing to welcome a new Jewish year and a new fall season of Jewishy books, including the first novel since 5766 (by now-almost-40-year-old) wunderkind Jonathan Safran Foer — perhaps you've heard the buzz. Presented below is his latest, plus nine other volumes, from the humorous to the humbling, that you'll want on your reading list to help heighten the holidays.
Looking for kids books for the High Holidays? Check out this list.
Victor Wishna is a writer, editor, author, playwright, and commentator.
Related Posts
Image
As someone who mostly steers clear of reality television in favor of more premium (read: snobbier) fare, I was a little hesitant to check out Netflix's new reality series, "Jewish Matchmaking."
Image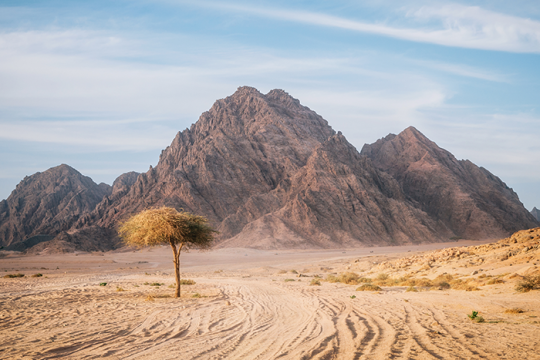 On Shavuot, many of us study the Book of Ruth. Lauded by Rabbinic tradition as a righteous convert, Ruth's story continues to resonate with the experiences of many Jews-by-choice today.
Image
These Haikus focus on weekly Torah portions.