Image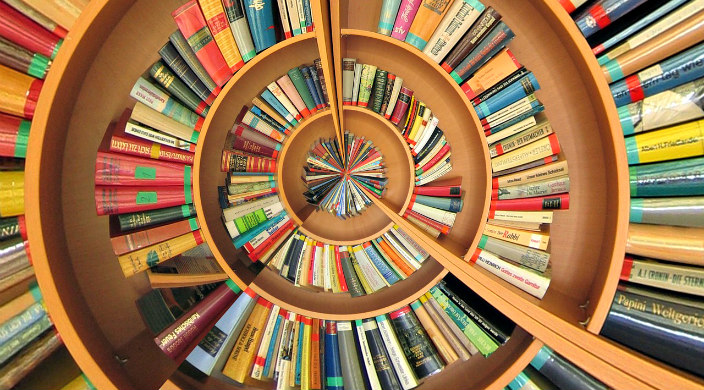 Here we are in September/Elul, preparing to welcome a new Jewish year and a new fall season of Jewishy books, including the first novel since 5766 (by now-almost-40-year-old) wunderkind Jonathan Safran Foer — perhaps you've heard the buzz. Presented below is his latest, plus nine other volumes, from the humorous to the humbling, that you'll want on your reading list to help heighten the holidays.
Looking for kids books for the High Holidays? Check out this list.
Victor Wishna is a writer, editor, author, playwright, and commentator.
Related Posts
Image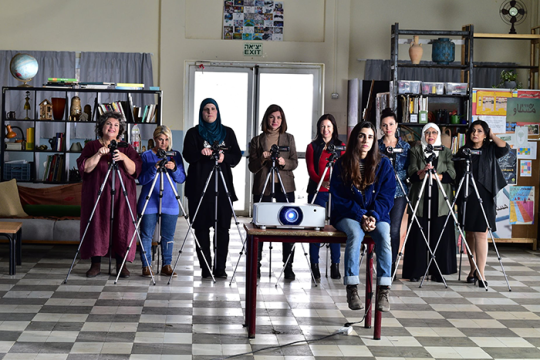 Both Arab and Jewish, young and old, the women of "Cinema Sabaya" learn about much more than filmmaking during the class; they discover that their differences are far outweighed by their bonds as women making their way in a patriarchal world.
Image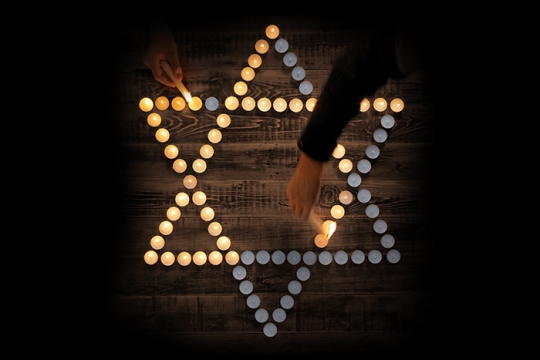 What does it mean to remember? It is to live in more than one world, to prevent the past from fading, and to call upon the future to illuminate it.
Image
A camel carrying a load. A golden pair of balanced scales. An open heart and an open mind. These are three of more than two dozen artists' visions of justice and righteousness featured in the invitational exhibition, "Tzedek Boxes: Justice Shall You Pursue."