Image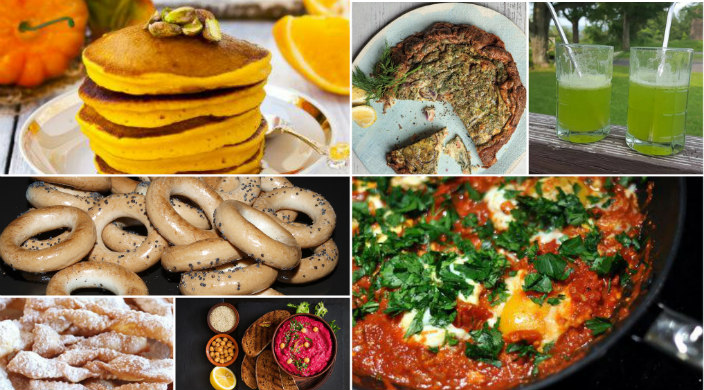 Summer days are fleeting. Why not seize the moment and celebrate summer by hosting a healthy and pretty brunch – with a Jewish twist?
A few of our favorite brunch recipes are listed below. Kim Kushner's smoked salmon frittata is really foolproof with her brainstorm to bake it in a springform pan (who knew?), and it takes literally minutes to make Tina Wasserman's colorful beet hummus, using canned beets, chickpeas, and everyday spices you probably already have in your cabinet. Top it all off with our Israeli citrus spritz recipe, adding summer herbs you have on hand, like parsley, basil, or mint, for a refreshing and low-calorie treat.
As the host, take some of the pressure off yourself and make it a self-serve buffet so you can sit with your guests, put your feet up, and appreciate the (fleeting) moment. Happy summer!
Main Dishes
Sides
Sweets
And a Thirst-Quencher…
Psst: If you're looking for even more great brunch recipes, I'm also a fan of Jewish Yemeni Kubaneh (the predecessors to croissants) and Korean Ginseng Chicken Soup, which will keep you cool in the heat, both from The New York Times. Here's Mark Bittman's gorgeous Tomato-Melon Gazpacho and a straightforward recipe for Classic Bialys, too.
Related Posts
Image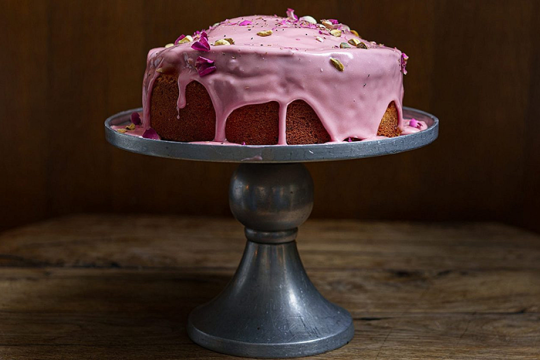 The saying goes, "tell me what you eat, and I'll tell you who you are." Food is not only fuel for our bodies, it's also a conduit of culture, storytelling, and identity. The Jewish people know this well. Our culinary traditions have preserved our stories and history, from generation to generation.
Image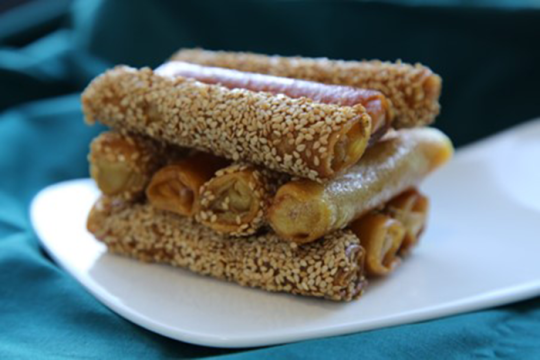 As Hanukkah is deeply entwined with food, especially fried food, we've found some delicious Sephardic recipes to add to your celebration, sourced with permission from Hélène Jawhara Piñer's cookbook, Sephardi: Cooking the History.
Image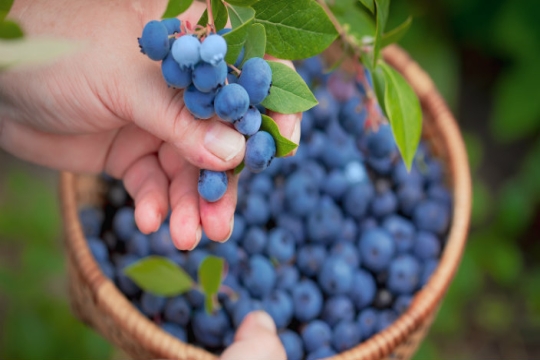 July is National Blueberry Month in the United States, but who really needs an excuse to enjoy this favorite summer fruit? Check out some of our favorite Jewishly inspired recipes to enjoy until you're blue in the face!